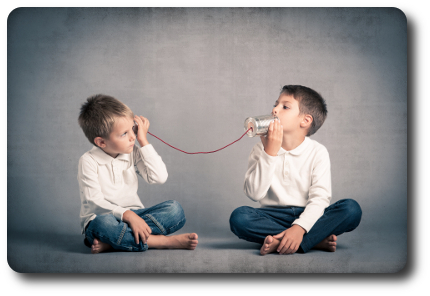 Thank you for saying "Yes!" to doing a segment on "Inside the Jewelry Trade."
As you might have gathered by looking over all of our material, we take great care in putting together a radio show that has a high production value.
Part of that process is ensuring that the sound quality is the sharpest, and clearest that we can achieve.
Granted, we have made the financial investment in setting up our studio with high-grade audio equipment; however, the sound of our voice is only half the battle.
The segment is honestly about you, your message, and the quality of the sound of your voice.
There are several methods we can use to bring your voice into our studio.
We have listed the options below and assigned them levels of sound quality from one to ten.
One being the lowest sound quality and ten the best.
Your Audio Equipment Options for "Inside the Jewelry Trade"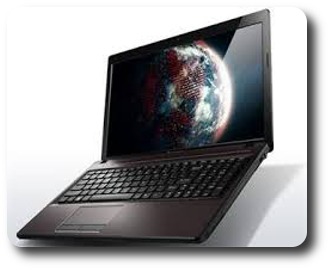 Option 1.  Using Skype with a built-in laptop microphone.
Skype can be a solid method of transferring your voice; however, the issue lies in the poor quality of the condenser microphone of your laptop.
Condenser microphones pick up all of the sounds in a given area, from the hum of the computer's cooling fan to almost every other sound in the room.
Your voice will sound thin, weak and as if you are talking through a tin can.
Sound Quality:  1 or at best 1.5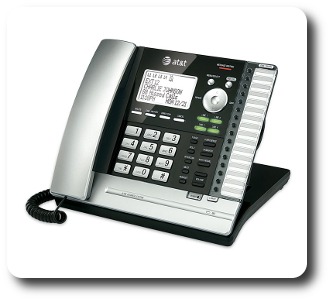 Option 2.  Land line telephone.
Most of us have heard an FM radio interview at some time or another.
The DJ sounds great, while the caller sounds like they are actually on the telephone.
Our JK Audio Broadcast Host is the same device used by many FM stations to bring in calls.
Most of our callers will opt for this option.
The big advantage to land lines is in the ease of use.
Simply call us and we do the rest.
Sound Quality:  3 to 4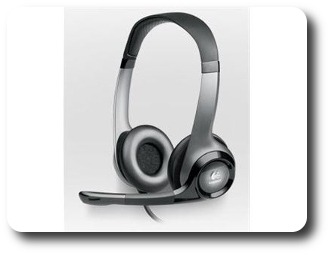 Option 3.  USB headset with a boom microphone plugged into your computer using Skype.
The sound quality is certainly a step up from the land line telephone
There are several good USB headsets on the market to choose from today.
Our favorite is the Logitech B530 USB headset which often lists for $40 to $60
Be sure to place the boom microphone under your chin to avoid popping "p" and breathing sounds.
If you can use Skype, this is a decent option.
Sound Quality:  4 to 6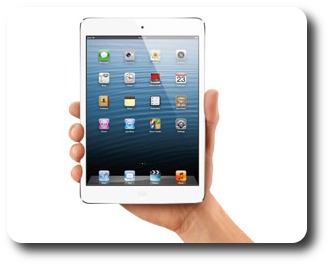 Option 4.  iPad or iPad mini with a Skype App.
Believe it or not, the iPad and the iPad mini has a good quality microphone.
Hold the tablet at roughly the same distance as you would if you were reading.
The trick here is that you MUST be in a quiet room or you will hear all of the other ambient sounds.
Simply log onto Skype and you are good to go.
*Point to Remember.  Don't use ear buds with the built in microphone because it severely drops audio quality!
Sound Quality:  6 to 7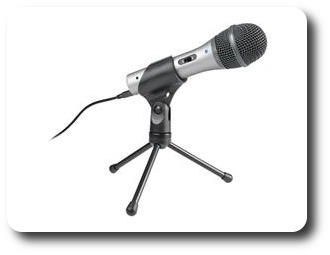 Option 5.  Audio-Technica ATR-2100 microphone plugged straight into your computer using Skype.
Surprisingly good sound quality audio especially for the price.
Get a foam windscreen to reduce the popping "p" sounds and the whistle of the wind.
Comes with a handy on and off switch and the flexibility of a USB plug or XLR.
This good sounding microphone comes in between $60 to $80 which is a real value.
The foam sound screen is valued around $10
Sound Quality:  7 to 8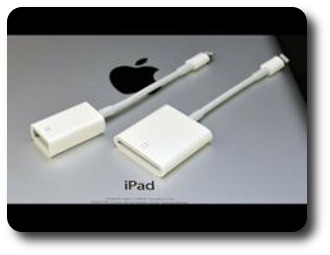 Option 6.  Audio -Technica ATR-2100 microphone plugged into an iPad or iPad mini using the camera connection kit and using Skype.
This set up is second only to sitting right beside us in our Atlanta studio in terms of sound quality.
Time and again we are amazed at the sound quality that this set up produces.
Set up simply could not be easier.
All you do is plug in your iPad USB to camera connection kit into the iPad and plug the ATR-2100 into the camera connection kit.
Depending on which iPad you have, you will use either the Lightning to USB camera connection kit or the 30 pin to USB camera connection kit.
Granted the iPad camera connection kit will cost roughly $27 to $32 but certainly worth the expense.
If you are considering doing a reoccurring segment on our show, we would certainly recommend this setup.
Sound Quality:  8 to 9
 The All Important Skype Connection 
As you could see there are several ways to connect to our studio, but in the end, it comes down to the analog telephone line or Skype to actually deliver your voice.
Analog is easy, predictable, and constant for the most part though the audio quality is less than ideal.
Skype, on the other hand, has made tremendous strides in the past several years in connection quality.
In fact, if you can use Skype, it's our preferred method.
With that being said, there are a couple of key points to keep in mind
1.   Skype says that they need a minimum of 100 kbps upload and download speed to operate.
Granted that is true as the bare minimum, but you risk dropping the call at that rate and quality is certainly suspect.
We recommend a minimum of 500 kbps up load and download to be effective for a podcast.
Not to worry.  The majority of people have faster Internet speed than this.
If not, we can simply use a land line telephone.
You can test the speed of your Internet connection at http://testmy.net/
2.  We suggest turning off the video portion of Skype for this podcast.
Video can quickly eat up precious bandwidth and degrade audio quality.
If you need help setting up Skype please let us know a few days before your segment so we can help you set it up.
Ok, after reading all of this technical stuff it is probably a good time to stop, take a deep breath, and slowly exhale.
Your segment is going to be great.  We won't let you down.
You are in good hands!
Start Getting Results From Your Online Marketing Today!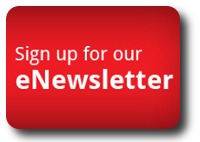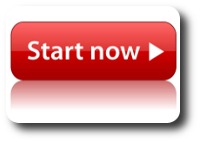 "Inside the Jewelry Trade" Series