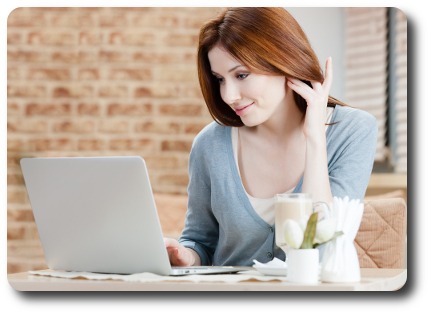 There has never been a better time for jewelers to have their own digital magazine.
For many years local jewelers paid dearly to have their advertisements on the first inside page of a magazine or on the back cover.
Back then, before the digital transformation of the publishing world, it made sense because print was how we reached clients with our message.
Times have certainly changed.
While the cost of advertising has continued to climb, actual print readership has been in steady decline for some time now.
Newsstand sales of U.S. consumer magazines dropped 12% in the first half of 2014 from a year earlier, while paid subscriptions declined 1.8% and digital editions continued to expand their presence in the industry, according to figures from the Alliance for Audited Media.
Digital Text Is The Future Of Consumable Media.
We're ushering in a new era with furthering technological advancements.
Physical magazines today may be gone within the next 5-10 years.
Magazines are moving online in a rapid succession.
The idea of recycling and saving the planet gets stronger every day which is the reason why an online magazine makes perfect sense.
For jewelers, there are several real, and very tangible advantages of having their own online magazine.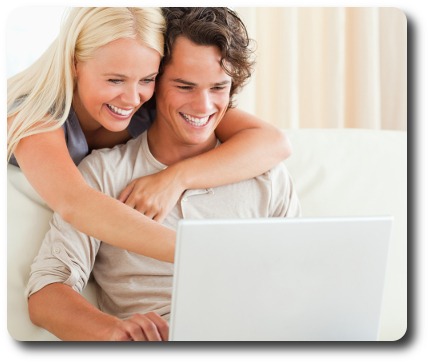 Five Advantages Of An Online Magazine For Jewelers.
1 – Your magazine can be distributed on a global scale.
2 – Deliver content across multiple platforms and mobile devices.
3 – Open new sustainable revenue channels through advertising and e-commerce.
4 – Instantly direct potential customers and traffic to your selling vehicles.
5 – Social media platforms and traditional marketing can be seamlessly integrated.
Clearly, those are advantages, but what if you had a content-driven digital media marketing firm developed for jewelers, by jewelers actually providing content and jewelry specific features to your online magazine?
The good news is that we have already done it.
We took a great idea and made it better. 
A Four Grainer Digital Magazine Delivers Significant Advantages.
1 – New Content Provided Daily.  Content that shows your jewelry brand as the expert in weddings, jewelry and today's fashion.
2 – Mobile Responsive Design.  Everything can be easily read on any smart phone, tablet, or desktop device.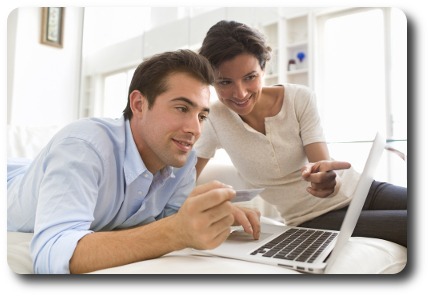 3 – Online Selling.  Seamless integration for "Stuller Showcase", the "Gem Find" series of online selling programs and others.
4 – Wedding Expert.  Designed to make your jewelry brand the "go to" source for local wedding planning and content. 
5 – Multi-Media Integration.   Built to showcase the best Pinterest sites, Instagram, You Tube, and blogs on wedding, and fashion.
6 – Generates Daily Visitors.  Your magazine becomes a hub for the top bridal, fashion, beauty and fitness online magazines.
7 – "Brand Ambassador" Program.  Incentivize your loyal clients to spread the word about your brand through social media.
8 – "Charity Outreach Program".   Drives clients to your store while providing an easy to manage solution to community giving.
9 – Online Employee Application.   Integrated form provides a constant flow of job applications to your desktop.
10 – Constant Advertising.  Constant advertising of your jewelry brand, your jewelry selection, location, and services.
With decades in the retail jewelry trades, we are uniquely qualified to provide jewelry stores the digital media marketing tools they need to be successful.
Contact us so we can start tailoring your digital magazine to your jewelry brand. 
Your Own Digital Media Magazine
$395 Per Month – No Contracts 
Four Grainer delivers digital marketing that stands out, 
breaks through the clutter, and shows your jewelry brand
as the authority on jewelry today.
Why You Need Four Grainer For Your Digital Marketing.
We Listen To You.  Even with decades in the jewelry trade, we understand every jewelry brand has a unique story to tell.  We listen, ask questions and listen some more, until we truly understand your message.
"Turn Key" Program.  We develop the strategy, tactics, timing, and implementation of your digital marketing plan.  As the plan gathers momentum, we carefully analyze the analytical data and make the necessary adjustments to keep your marketing plan on track.
Exclusive To The Jewelry Trade.  Four Grainer only accepts digital marketing projects from those in the jewelry trade.  We know how to profitably grow jewelry stores because we have done it for years.
Considerable "Real World" Experience.  Every member of the Four Grainer team has spent years in the jewelry trade.  We have authored over 145 articles, various publications, podcasts, and training manuals for jewelers.  We encourage you to visit our Article Archives and our "Inside the Jewelry Trade" Radio Show Archives of Episodes.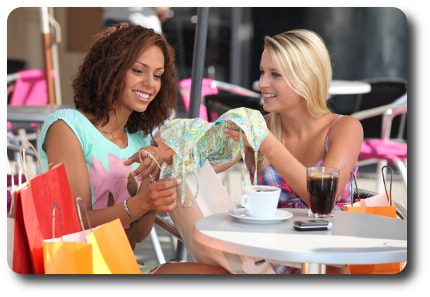 Four Grainer Digital Magazine Advantage Series
– Why Jewelers Need A Four Grainer Digital Magazine
– Four Grainer Digital Magazine Attracts, Engages & Retains Clients
– Your Four Grainer Digital Magazine Can Pay For Itself
– Special Programs For Your Four Grainer Digital Magazine
– Four Grainer Digital Magazine Expands Jewelers Area Of Expertise
Start Getting Results Today!