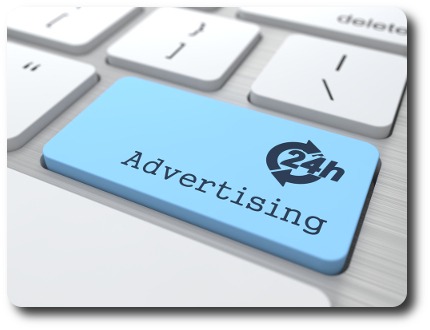 There are many reasons why you should be advertising on "Inside the Jewelry Trade" Radio show.
Online radio shows and podcasting have opened up the door to a whole new way for people to enjoy audio content when and where they want it.
For some, it is during their daily commute to work, on a treadmill, or out for a leisurely walk.
Your target audience can listen to the broadcast without having to take any extra time out of their day to do so.
Great reasons to advertise on "Inside the Jewelry Trade" radio show:
Listeners who are your target audience in the jewelry trade.
Repeat plays, unlike magazines which are put down and forgotten.
We are listed on the iTunes Directory, Stitcher, Blubrry, and more.
Your logo featured in our "Show Notes".  Links directly to your website or product.
Valuable outgoing links to your site which is important for SEO.
Gets your brand in front of the jewelry trade in a more personal way.
Unlike a magazine, you are not fighting with others on every page to be noticed.
Not time sensitive. Your sponsored episode stays in our show archive to be heard again and again.
It is an on-demand medium, unlike radio / TV where your ad might get missed.
Radio is often listened to in the background where as podcast listeners choose to listen to every word the host is saying. Therefore they're much more likely to act on any call to action.
All Advertising Should Be This Easy!
Episode Sponsorship.  You have two 30 second advertising blocks available to you for that episode.  Simply send us the wav or mp3 file.

We include, "This episode sponsored by" in the introduction and conclusion of the show.
Your logo will be featured prominently in the upper right-hand corner of the "Show Notes".   Logos must be 300 x 300 in jpg format at 72 dpi. After you purchase sponsorship for the episode, you will be redirected to a form to upload your logo, web address, and product information.
Links are established from that episode to your website/promotion page.
We promote your episode on our Facebook, and Twitter sites to get the word out fast.
Contact us for rates per episode or save more by sponsoring an entire three month season!
Brand New Opportunity!
Corporate Online Radio.  Would you like to see your brand listed in iTunes?  Drive traffic to your website?  Have your "voice" available 24/7 on-demand?

We produce your brand's very own 10 episode online radio series.
Get it approved, listed, and ranked, in iTunes Directory, Stitcher, Blubrry and other top directories.
30-minute episodes devoted strictly to you and your brand.  An incredible, personable way to get your message to your target audience.
Each episode contains full  "Show Notes" with your corporate logo/banner.
All episodes are fully archived.  They never go out of print, out of date, or out of style.
Each produced show contains valuable SEO keywords and back links.
A powerful way to reach your clients at a fraction of the cost of radio, or TV.
A dynamic vehicle to connect and influence your clients in a relaxed atmosphere.
Contact us for the rate and other exciting details!
In this media saturated world, it is getting harder and harder for jewelry designers/vendors to get their message out to potential clients.
Modern consumers, especially those in the jewelry trade, have become adept at filtering out advertising which makes traditional methods of reaching them less and less effective.
Banner ads on websites are often either overlooked or are targets for ambiguous click-throughs or even click fraud.
Cost per impression advertising can become expensive quickly without solid leads.
Why settle for these when you can talk directly to the audience you are trying to reach, and that audience only, for less?
On-demand radio and podcasts allow you to reach the exact, highly targeted audience you want to address at a fraction of the cost of radio, TV, or magazine advertising.
Contact us now to start getting the advertising results you deserve with "Inside the Jewelry Trade"
Start Getting Results From Your Online Marketing Today!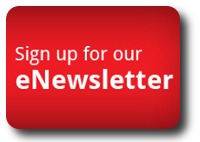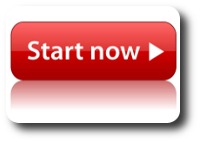 "Inside the Jewelry Trade" Series