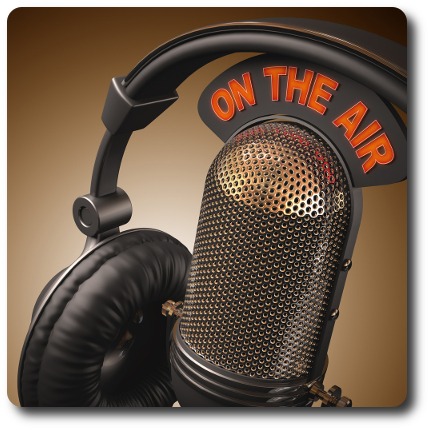 Our FREE monthly AUDIO eNewsletter helps put your business at the forefront of the jewelry industry!
– FREE
– Monthly
– To The Point
We give you the facts, strategies, and real-world examples you need to stay ahead of your competition.
All in an AUDIO podcast that you can enjoy during your commute, walking, anytime!
– Knowledge You Can Use Now
– Quick, Easy, Bottom Line Format
– Developed For Jewelers, By Jewelers
Enough talk
Let's get you on the digital marketing fast track now!
For Jewelers Who
Expect More From
Their Business
* You may opt out at any time by following the unsubscribe link at the bottom of the emails you receive.
But, if you unsubscribe you'll miss out on information and specials we have to offer.
Our mailing list, in combination with our website, is the best way to know what's going on in the jewelry trade.