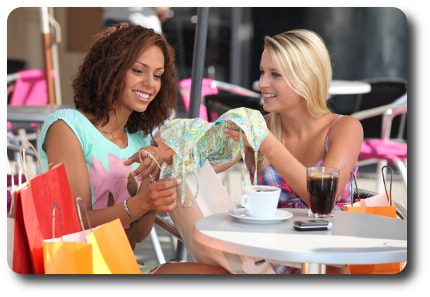 Your Four Grainer Digital Magazine was built and designed by a small team of Americans with decades of experience managing single jewelry locations; as well as, large geographical regions of jewelry stores.
So from the very beginning, we had a long list of "must-have" special programs we wanted to include on the platform.
We think you will agree, this list of special programs makes a real difference.
Brand Ambassador Program
One of the best ways to generate interest in your jewelry brand is to create local brand ambassadors.
In essence, these are shoppers of your store already who become motivated cheerleaders for your brand.
While the concept is not new in other business categories, it is for the vast majority of retail jewelers.
You have always had shoppers who loved your store, it wasn't until the explosion of social media that the concept of brand ambassadors really took off.
What we provide is an easy program to provide an incentive to those who already love your brand.
We keep the program simple to explain, and easy to manage.
Essentially the program is set up so that the more people the brand ambassador can have come into your store and sign her "Ambassador Sheet" the more in-house money she earns towards jewelry and services.
More traffic through the door equals more selling opportunities and grows your email mailing list.
Due to limited space, here is a link to an existing Brand Ambassador landing page.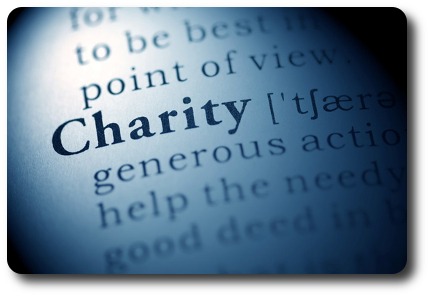 Community Outreach Program
If you are like most jewelry stores, you are continually flooded by requests for silent auction items, drawings, and raffle donations.
There probably isn't a week that goes by that someone doesn't come in asking for your support of their worthwhile charity.
Your heart goes out to them, especially when they are good clients of the store who are asking.
What do you do?  Wouldn't it be great if you could support the charity and actually drive clients into your store?
Well, now you can.
The Community Outreach Program is set up on the same principal as the Brand Ambassador program.
The more people the charity can get to come into your store and sign their Community Outreach Program sheet, the larger the gift certificate donation they receive.
No longer do you have to wonder if the money you are giving to a charity actually causes goodwill that finds its way back to your store.
You know exactly how many new people each charity has brought in.
Each person the charity brings into your store is another sales opportunity or at the very least, someone to add to your email list.
Due to limited space, here is a link to an existing Community Outreach Program landing page.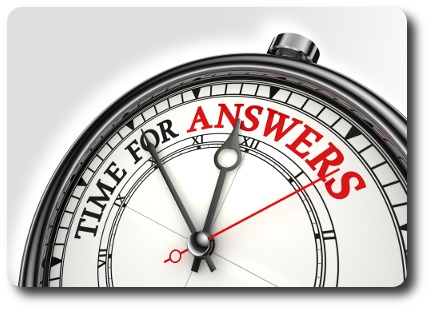 Time For Answers To Your Questions About The Two Programs
1  –  Can I Actually Measure The Results?  Yes.  Gone are the days when you hand out jewelry for silent auctions to watch it return pennies on the dollar to the charity.  No longer do you have to wonder if your humanitarian gesture will ever find it's way back to your store in terms of real sales.  You can track each and every dollar.
2  –  Why Do You Only Suggest In-Store Gift Cards As Incentives?  The goal is to drive sales while actually measuring the exact cost of your marketing.  Charities can redeem the gift cards, pick out a piece of jewelry and auction or offer it as a silent auction item. Brand Ambassadors can donate their in-store gift card to a charity if they would like.  
3  –  Can The Incentive Levels Be Changed?  Absolutely.  The two programs are offered as a framework.  Any or all details can be changed to fit your situation.  We can also switch out the entire program for another one that you like better.  
For additional questions about these programs or any others that you might wish to include, please give us a call.
We would be glad to hear from you!
Your Own Digital Media Magazine
$395 Per Month – No Contracts 
Four Grainer delivers digital marketing that stands out, 
breaks through the clutter, and shows your jewelry brand
as the authority on jewelry today.
Why You Need Four Grainer For Your Digital Marketing.
We Listen To You.  Even with decades in the jewelry trade, we understand every jewelry brand has a unique story to tell.  We listen, ask questions and listen some more, until we truly understand your message.
"Turn Key" Program.  We develop the strategy, tactics, timing, and implementation of your digital marketing plan.  As the plan gathers momentum, we carefully analyze the analytical data and make the necessary adjustments to keep your marketing plan on track.
Exclusive To The Jewelry Trade.  Four Grainer only accepts digital marketing projects from those in the jewelry trade.  We know how to profitably grow jewelry stores because we have done it for years.
Considerable "Real World" Experience.  Every member of the Four Grainer team has spent years in the jewelry trade.  We have authored over 145 articles, various publications, podcasts, and training manuals for jewelers.  We encourage you to visit our Article Archives and our "Inside the Jewelry Trade" Radio Show Archives of Episodes.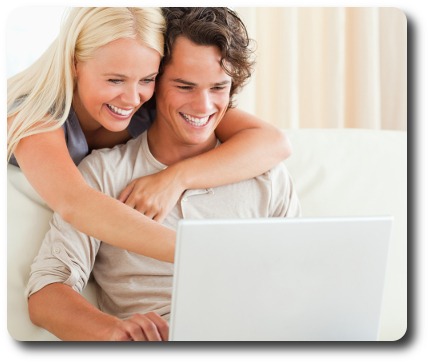 Four Grainer Digital Magazine Advantage Series
– Why Jewelers Need A Four Grainer Digital Magazine
– Four Grainer Digital Magazine Attracts, Engages & Retains Clients
– Your Four Grainer Digital Magazine Can Pay For Itself
– Special Programs For Your Four Grainer Digital Magazine
– Four Grainer Digital Magazine Expands Jewelers Area Of Expertise
Start Getting Results Today!