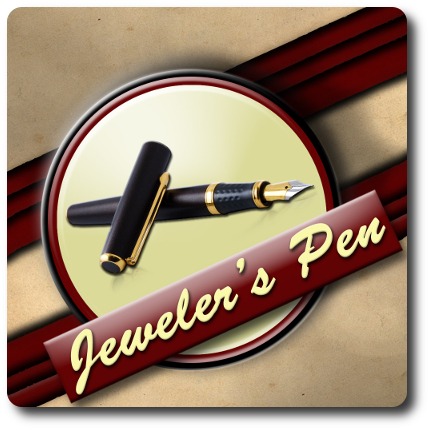 "Jewelers Pen" is the content creation division of Four Grainer.
High-quality content is the key to reaching, influencing and ultimately selling jewelry clients today.
This is accomplished through engaging content that we create and post on your various social media platforms and on our exclusive "Four Grainer Digital Magazine".
Ultimately we organically grow your email marketing base through mobile optimized content and inbound marketing strategies that drive traffic to your jewelry store to make purchases.
 Jeweler's Pen Focuses On Three Major Areas:
– Content Creation.

 
Five reasons why great content is vital to jewelry brands today.
High-quality content is the engine that powers social media and drives the various search engines.

In a very noisy digital world, it is quality content that allows you to stand head and shoulders above the rest.

Engaging content helps to shape the image of your jewelry brand in the eyes of your clients.

Great content gets shared more often on social media which allows you to reach more potential clients.

Content is a key component in Google rankings.  Higher rankings equal more traffic to your website.
– Email Campaigns
 Five reasons why email and a coordinated email campaign continues to get marketing results.
42% of consumers said the best way to receive ads for sales and promotions is via email.

57% of (2 billion) internet users worldwide said they are more apt to buy a product in a store after getting a marketing email.

Studies show that 58% of consumers start their online day by reading their emails. While only 20% begin on search engines and 11% check their Facebook pages.

More than half of the 2 billion internet users worldwide are more likely to buy after getting a marketing email and that same percentage check their email first thing every day.

Just how big is email usage? If email was a country, its 1.4 billion users would make it the largest country in the world.
– Business Blog Service 
Five reasons your jewelry brand needs a business blog service.
A business blog helps your clients relate to your business.  A human touch vs a polished advertising pitch.

Allows your clients to gain confidence in your brand.  Seen as a member of the community, not just a sales pitch.

A business blog increases sales through recognition and trust.  "Know, Like, and Trust" is the foundation of selling.

A blog is a vital part of an effective overall social media strategy.

A dynamic business blog increases your overall web presence and search engine ranking.
Four Grainer delivers digital marketing that stands out, 
breaks through the clutter, and shows your jewelry brand
as the authority on jewelry today.
Why You Need Four Grainer For Your Digital Marketing.
We Listen To You.  Even with decades in the jewelry trade, we understand every jewelry brand has a unique story to tell.  We listen, ask questions and listen some more, until we truly understand your message.
"Turn Key" Program.  We develop the strategy, tactics, timing, and implementation of your digital marketing plan.  As the plan gathers momentum, we carefully analyze the analytical data and make the necessary adjustments to keep your marketing plan on track.
Exclusive To The Jewelry Trade.  Four Grainer only accepts digital marketing projects from those in the jewelry trade.  We know how to profitably grow jewelry stores because we have done it for years.
Considerable "Real World" Experience.  Every member of the Four Grainer team has spent years in the jewelry trade.  We have authored over 145 articles, various publications, podcasts, and training manuals for jewelers.  We encourage you to visit our Article Archives 

and our "Inside the Jewelry Trade" Radio Show

Archives of Episodes.
Start Getting Results Today!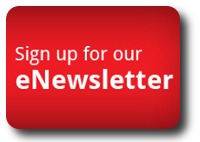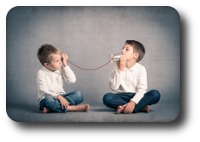 "Jeweler's Pen Advantage" Series