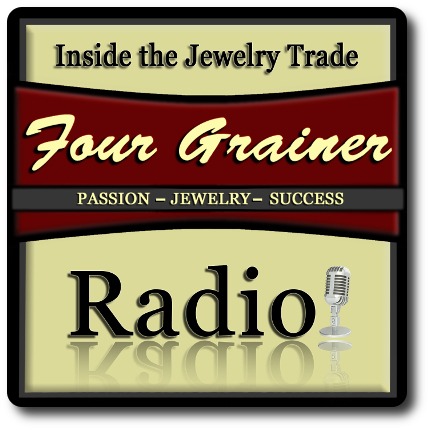 "Inside the Jewelry Trade" is your premier Internet radio show for the jewelry trade.
This on-demand radio show always keeps you up-to-date on the topics that are important to you in the jewelry business.
Yesterday – AM / FM Radio
Today – Internet On-Demand Podcasts
WHAT YOU WILL EXPERIENCE
"Interviews" – One-on-one interviews in a relaxed format with:
New, emerging jewelry designers.
Jewelry vendors who can positively impact your day-to-day business.
The top jewelry consultants who provide tips that you can use in your store.
Motivational experts that can get you and your sales team on track fast.
Successful store owners giving you "real world" advice on how they grew their business.
People in the trade that are entertaining, informative, or can add insight.  You perhaps?
Experts in the fields of marketing, social media, website design, SEO, etc.
"Shout Outs" – Be a part of the show!
Want to be on the show?  Here is your chance!
"Shout Outs" are 15-second audio clips from our listeners.
You have 15 seconds to promote your store/product/company.
We use the clips throughout the show.
All you have to do is just click on the red tab to your right "Send Voicemail."
Any questions?  Please visit:  "How To Do A Shout Out."
"Latest News in the Jewelry Trade" – News you need!
When news is made. . . .you will hear about it "Inside the Jewelry Trade."
A quick rundown of the week's big stories that could impact jewelry store owners.
Articles you should read, points of view that make you think.
"Mail Bag" – Get your questions answered!
Got questions?  Submit them to us either by the red "Send Voicemail" button or email.
We find the best answers from the experts on the topic.
You get the answers on the show so that everyone can benefit.
Why Did We Create "Inside the Jewelry Trade"?
Our mission statement is simply to be a conduit of relevant information that strengthens and elevates the jewelry industry in the competitive global luxury market.
We want to bring the cutting edge of social marketing, business expertise, and best practices to the members of the jewelry trade as a whole.
Bookmark us, follow us on Facebook, and Twitter for updates on the latest episodes, or subscribe to the show via iTunes or the RSS feed.
Seriously, thank you for listening and supporting "Inside the Jewelry Trade" radio show.  Your comments and suggestions keep us going.  We appreciate you!
Rod Worley Host of "Inside the Jewelry Trade" President –  Four Grainer LLC.  
Start Getting Results From Your Online Marketing Today!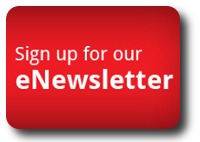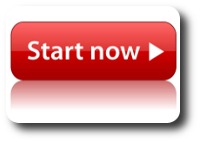 "Inside the Jewelry Trade" Series