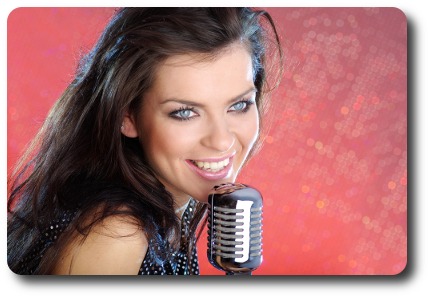 There are two ways to be on "Inside the Jewelry Trade" radio show.
The easiest way is to do what we affectionately call a "Shout Out", and the other is for you to come on the show and do a 15 to 20-minute interview.
Perhaps you are wondering, "How do I do a "Shout Out"?
The answer is simple, all you have to do is meet any one of the criteria below, and click on the link.

Click here to do a Shout Out on "Inside the Jewelry Trade" online radio show!
Your 15 seconds of fame starts now!
Shout Out Selection Criteria – Are you one of these people?
New, emerging jewelry designers.
Jewelry/timepiece vendors who have new product information to share.
Jewelry Consultants that can provide tips to grow sales in jewelry stores.
Motivational experts that can get jewelry sales team on track fast.
Successful store owners with "real world" advice on how to grow a business.
People working in the trade that are interesting, informative, or can add insight.
Top sales professionals with practical experience and advice for the rest of us.
Experts in the fields of marketing, social media, website design, SEO, etc.
Now that you have met the show's criteria, it is on to what a "Shout Out" is, what it can do for you, and the benefit it provides to those in the jewelry trade.
"Shout Outs" – Be a part of the show!
Want to be on the show?  Here is your chance!
"Shout Outs" are 15-second audio clips from our listeners.
You have 15 seconds to promote your store/product/company/yourself.
We use these clips throughout the show.  Normally two per episode.
Fast, easy, and a free way to get your message to others in the jewelry trade.
All you have to do is fill out the form below, click on the red tab to your right marked "Send Voice Mail" and record your message.
Examples Make It Easy!
Business example.  "Hi, Rod this is Johnny Hayseed from XYZ jewelry.  Just wanted to let your listeners know we have a new 18k bridal line that is amazing!  The line features micro pave with cushion cut center diamonds.  See the entire line at XYZ@aol.com or call me direct at 555 – 555 – 5555.
Personal example. "Hey Rod, I'm Sally Hayseed from XYZ jewelers, in Hairblossom (insert state here).  We enjoy the show and wanted to give you a shout out!"
These are just two examples of a "Shout Out", obviously we could give hundreds more.  We are flexible in what your message is as long as it is language appropriate for all ages.
Due to the high number of submissions we receive, please be patient as we find the right episode to air yours or we might include it in one of our "Best Of" shows.
The more creative, passionate, and entertaining your submission is,
the more likely it is to be aired quickly.
We really appreciate you taking the time to record your "Shout Out" to all the listeners in the jewelry trade.
Thank You!
 Start Getting Results From Your Online Marketing Today!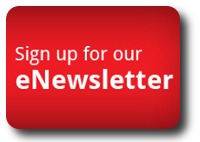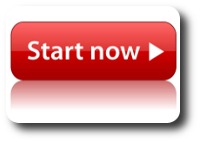 "Inside the Jewelry Trade" Series