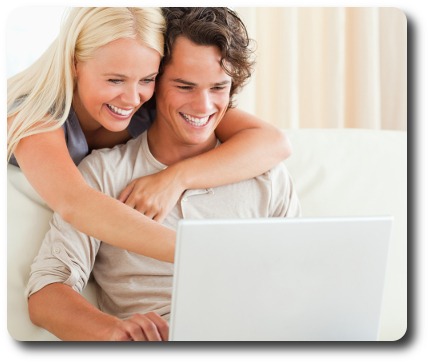 Congratulations on choosing a Four Grainer magazine to dramatically increase your brand's impact online!
Your brand will be the daily hub of information about:
Local Wedding Ideas
Wedding Planning
Fashion & Style
Beauty & Fitness
Latest Jewelry Trends
It's all about growing and keeping your core clients engaged,,,
Your magazine collects names and email addresses 24 hours a day / 7 days a week automatically.
Everyone who signs up will receive an email newsletter every two weeks for a full year.
We keep your brand message top of mind with your core clients.
Your Four Grainer Magazine 
Grows And Energizes Your 
Core Client Base!
 Best of all,,, 
Every new client's sign up information is emailed to you automatically.
You can gauge the effectiveness of your team's efforts moment by moment.
A complete turn-key operation, all you do is encourage your team to sign clients up to your newsletter or direct them to your magazine, we do everything else.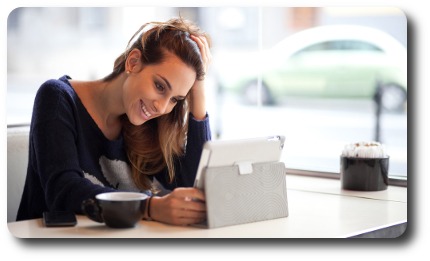 *** We will have your magazine built and ready for use in five business days.
*** It may take Goggle, Bing, Yahoo and the other search engines a while longer to index the site to show up on generic search results.