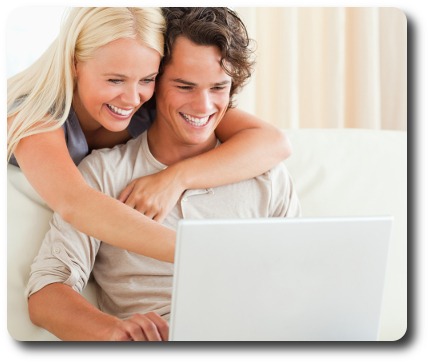 Where did all of your young bridal clients go?
You remember, the young couples that purchased their engagement ring with you, then their wedding bands, anniversary gifts and so on for years and years.
Times have changed.  They way young clients shop for jewelry has absolutely changed forever.
Combine that with the fact that each year American businesses must replace on average about 10% of their client base for various reasons and you quickly understand how important it is to attract new clients, engage and retain current clients.
This is where we come in.
Your Four Grainer Digital Magazine Attracts,
Engages, & Helps To Retain Your Clients.
Attract Young Bridal Clients
The Four Grainer Digital Magazine shows your jewelry brand as the leader in your area for weddings, jewelry, and fashion.
We provide the content that young bridal clients are already online searching for.
Your brand becomes the trusted source, the one resource that young brides can go to for information on planning their local wedding.
We keep them coming back day after day because we update the content on your magazine seven days a week.
Sincerely & Honestly Engage Your Clients.
Most jewelers use Facebook, Pinterest, and maybe Twitter in an attempt to engage their clients online.
The problem is three-fold.
Who has time to do that and run a store?

Where do you come up with something new to say every day?

After awhile you just talk about Big Sales! or Big Discounts! which ultimately alienates your clients and kills margins.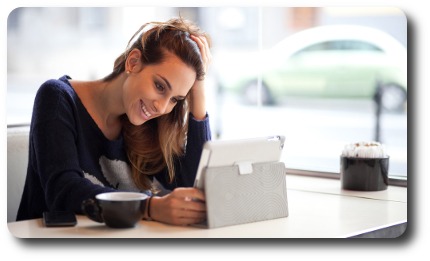 Your Four Grainer Digital Magazine Is Updated
Seven Days A Week With New Content.
We cover the topics that women are reading online every day.
Entire bridal experience and planning

Latest in jewelry news

Newest fashion & style

Beauty & Makeup tips

Physical fitness, diet and self-improvement
You become the local trusted source for issues that women care deeply about.
Retain & Energize Your Customer Base.
How important is it to increase your client retention?
According To The Harvard Business School, Increasing Customer Retention
Rates By 5 Percent Increases Profits By 25 Percent To 95 Percent.
With decades in the retail jewelry trade, we understand what it takes to retain and energize your customer base.
In fact, you can read the article we wrote for Jewelry Business Advisor Magazine – March 18, 2014 – Titled "Energize Existing Customers And Regenerate Revenue"
In today's world, you have to keep your brand top of mind throughout the year in a way that adds value to your client experience.
We use digital direct marketing (email marketing) to provide a personal way to engage clients and add value to the client experience.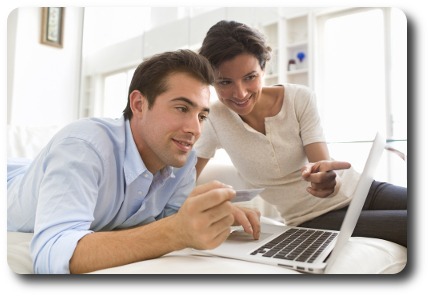 Automatically Keep Your Clients Engaged.
We add new clients to your data base through the online eNewsletter sign up entry form.
Once signed up, we automatically begin to engage them with content for you.
How we keep your jewelry brand top of mind all year long.
26 pre-written targeted email messages.

Engaging content centered on gems, gem lore, and jewelry.

One sent automatically every two weeks to keep your brand top of mind.

A mobile responsive format that looks great on any sized screen.

Professionally written, mobile optimized content from our Jeweler's Pen division.

Written by those who know, understand and have worked in the jewelry trade for many years.
With decades in the retail jewelry trades, we are uniquely qualified to provide jewelry stores the digital media marketing tools they need to be successful.
Contact us so we can start tailoring your digital magazine to your jewelry brand. 
Your Own Digital Media Magazine
$395 Per Month – No Contracts 
Four Grainer delivers digital marketing that stands out, 
breaks through the clutter, and shows your jewelry brand
as the authority on jewelry today.
Why You Need Four Grainer For Your Digital Marketing.
We Listen To You.  Even with decades in the jewelry trade, we understand every jewelry brand has a unique story to tell.  We listen, ask questions and listen some more, until we truly understand your message.
"Turn Key" Program.  We develop the strategy, tactics, timing, and implementation of your digital marketing plan.  As the plan gathers momentum, we carefully analyze the analytical data and make the necessary adjustments to keep your marketing plan on track.
Exclusive To The Jewelry Trade.  Four Grainer only accepts digital marketing projects from those in the jewelry trade.  We know how to profitably grow jewelry stores because we have done it for years.
Considerable "Real World" Experience.  Every member of the Four Grainer team has spent years in the jewelry trade.  We have authored over 145 articles, various publications, podcasts, and training manuals for jewelers.  We encourage you to visit our Article Archives and our "Inside the Jewelry Trade" Radio Show Archives of Episodes.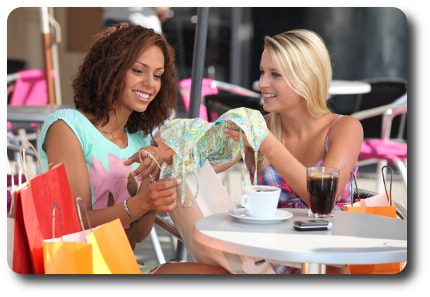 Four Grainer Digital Magazine Advantage Series
– Why Jewelers Need A Four Grainer Digital Magazine
– Four Grainer Digital Magazine Attracts, Engages & Retains Clients
– Your Four Grainer Digital Magazine Can Pay For Itself
– Special Programs For Your Four Grainer Digital Magazine
– Four Grainer Digital Magazine Expands Jewelers Area Of Expertise
Start Getting Results Today!