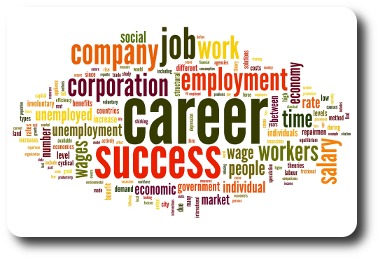 There are exciting career opportunities available at Four Grainer!
Our team is made of self-motivated, creative people who bring their considerable skills and talents together to advance the success of the entire team.
We have designed a unique flexible work structure to give you the freedom you need to use your experience and expertise to their fullest.
This is a true statement:  
The cornerstone of our successful business is our incredibly talented team!
We seek people who are:
Innovative
Entrepreneurs at heart
Solution seekers
Personally, inner motivated
Those who understand genuine client service
To give you a better understanding of the scope and breath of our entire organization, we have listed a recap of each of our divisions:      Four Grainer Division Recap
To see the various dynamic skills that we need for our team, take a moment to look over our mission statement.
FOUR GRAINER MISSION STATEMENT:
Four Grainer is a content-driven digital media marketing firm for jewelers, by jewelers.
Our core mission is to significantly improve the way our jewelers attract new clients, engage, and convert them to buyers while also energizing their existing client base.
We combine strategy, creativity, technology and decades of retail jewelry experience together to increase the sales of our jewelers and to keep them at the forefront of the jewelry trade.
As you can see by our mission statement, we need a wide range of skills and abilities.
Here Are A Few Of The Skill Sets We Need:
Content Creator / Blog Writers

Regionals / District Managers With Multi Store Jewelry Experience
Jewelry / Timepiece Sales Representatives
Social Media Consultants

WordPress Designers

Videographers
The Typical Hiring Process Involves The Following Steps:
After you submit your application, it will be carefully reviewed by our management team.
Interviews will be conducted for those in consideration.
If you are selected for an opportunity, you will continue to the pre-employment process.
Important Points:
Incomplete applications will not be considered.
One application is used for the entire Four Grainer LLC company.
All offers of employment are contingent upon the successful completion of satisfactory background checks.
If you do not get a "Thank you for your application" notification after submitting your online application, your application was not received and you will need to resubmit your application.
Again, thank you for your interest in joining the Four Grainer LLC team.  We hope to be in touch with you soon!
* Four Grainer LLC is an equal opportunity employer.