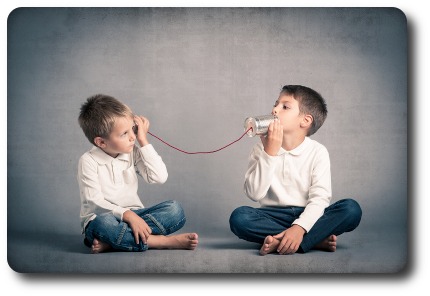 Still trying to reach your clients the same way you did five years ago?
Content-driven digital media marketing is the trusted source for your clients in today's world.
Why Your Advertising Isn't As Effective Anymore.
What worked for the past 50 years and especially during the "Golden Age of Advertising" was the concept that if you ran enough ads and bought enough air time on TV or radio that you would be successful.
For most jewelers, their marketing campaigns started and ended with advertising alone.
The mantra was to buy colorful, professionally produced ads and put them in every magazine, newspaper, and publication that they could afford.
They use to call it,
"Getting the Word Out."
That formula for success ended in 2006 with the emergence of content-driven digital marketing.
In today's world, the influence of social media over buying decisions is more trusted, valued, and sought after than the message in most advertisements.
It Always Comes Down To Trust.
The problem for jewelers is that they are spending money on advertising that clients no longer trust.
Clients Believe The Opinions Of Total Strangers 
More Than The Message Of Your Advertising.
Need proof?  Have you ever heard of Yelp?  or Travel Advisor? or the hundreds of other sites that are based on customer opinions?
These sites exist because of a lack of trust in traditional corporate advertising.
Advantages Of Content-Driven Digital Marketing:
Inspires new clients.

Increases loyalty from existing clients.

Exists on the social platforms that your clients engage with daily.

Makes your jewelry store the "trusted source" in their social media discussions.
What Content-Driven Digital Marketing Does:
Gets You In The Discussion.  Puts the jeweler in the center of the discussions when buying decisions are initially being considered.
Vital Feedback.  Influences consumer behavior after the sale because the jeweler can be a part of the discussion with their friends on the buying experience.
Provides Added Value.  You give legitimate added value to your client by providing useful, relevant information daily.
Makes You Human.  Gives your clients and prospective clients a chance to know you as a person instead of simply a business.
 Strengthens Customer Relations.  Recognizes that your existing customers are your best assets and how important they are in influencing others.
Enhances Your Other Media.  Adds credibility and positively impacts all of your existing advertising methods.
Spreads The Word.  Allows you to reach out to your existing customers to remind them to come back, and makes word-of-mouth as easy as clicking the share, like, repin, or tweet button.
Four Grainer delivers digital marketing that stands out, 
breaks through the clutter, and shows your jewelry brand
as the authority on jewelry today.
Why You Need Four Grainer For Your Digital Marketing.
We Listen To You.  Even with decades in the jewelry trade, we understand every jewelry brand has a unique story to tell.  We listen, ask questions and listen some more, until we truly understand your message.
"Turn Key" Program.  We develop the strategy, tactics, timing, and implementation of your digital marketing plan.  As the plan gathers momentum, we carefully analyze the analytical data and make the necessary adjustments to keep your marketing plan on track.
Exclusive To The Jewelry Trade.  Four Grainer only accepts digital marketing projects from those in the jewelry trade.  We know how to profitably grow jewelry stores because we have done it for years.
Considerable "Real World" Experience.  Every member of the Four Grainer team has spent years in the jewelry trade.  We have authored over 145 articles, various publications, podcasts, and training manuals for jewelers.  We encourage you to visit our Article Archives 

and our "Inside the Jewelry Trade" Radio Show

Archives of Episodes.
Start Getting Results Today!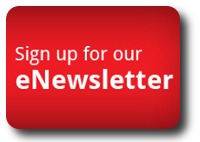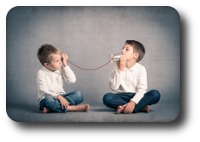 "Jeweler's Pen Advantage" Series