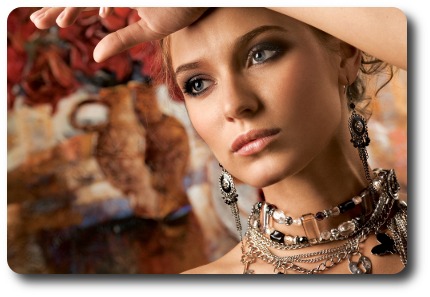 Four Grainer is a full range, results-driven, jewelry industry exclusive consulting firm.
Our core mission is to solve our clients' toughest challenges by providing unmatched services in strategy, consulting, digital marketing and operations.
At Four Grainer, we take an innovation-led approach to help our single and multi-unit clients "imagine and invent" their sustainable future today.
Transforming Your Jewelry Business Requires Action & Accountability.
Four Grainer Delivers.
The retail jewelry landscape is no longer evolving; it's morphing at warp speed.
Jewelers who fail to keep their eye on the ball risk losing years of hard work in short order.
Online and in the stores, you battle to be fresh and relevant, to know your customers' needs and to anticipate their desires while being the first to offer the latest trends.
We've walked in your shoes for decades, so we're well acquainted with the pressures, trade-offs, and dilemmas you face.
We have a proven track record of delivering the profitable, sustainable results you need today.
In Today's World, Your Business Has to Deliver More at Every Turn.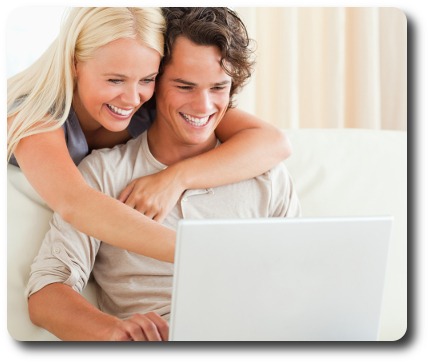 When it comes to executing major strategic change in a jewelry organization, people come to us for one of two reasons: They've already tried to implement significant strategic initiatives with little or no success, or they are preparing to do so and recognize how challenging it will be.
Whatever your strategy execution challenges, we can support you through a tailored approach.
Decades of real-world experience with what works and more importantly, what doesn't work, provides the needed guidance for bringing together the mindset, methodology, and skills to guide your jewelry business to a successful outcome.
We Know What Works and What Doesn't.
Our clients choose Four Grainer LLC because of our exclusive focus on long-term sustainability combined with fact-based analysis, leading practice expertise, innovation, and deep industry execution experience.  This produces fast results by leveraging the power of our client's knowledge with our expertise, new ideas, best practices, and insights.
Intervening in Initiatives That Are Stuck—Every jewelry store owner gets stuck at some point. Even the best hit roadblocks, lose momentum or find themselves unable to move an initiative forward.  We offer a variety of interventions that uncover the cause(s) and quickly provide remedies for your stuck projects.
Executing Strategic Initiatives Jointly With Your Teams—We bring the right mix of expertise to support your organization and its unique challenges.  We work with your team to plan, execute, and realize the expected business outcomes from your strategic initiatives.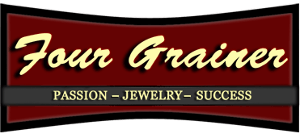 Focused Expertise–Consulting jewelry businesses is our only business. Our expertise applies to any major change—but we are especially accomplished at the most challenging changes.
Unparalleled Experience–We've been immersed in consulting the Trade since 2011. Our team has decades of real-world in the trenches experience and success both in single, and multi-unit jewelry organizations.
Unique Approach–We understand the patterns that lead to change success. Our perspective has evolved through a wealth of change-related research and experience. We offer a flexible but structured approach to execution comprised of mindsets, methodology, tools, and skills.
Uncompromised Support–Our commitment is to the success of your initiative, regardless of the strategy, solution, or vendors you choose. Our job is to make sure you have the information you need to make informed decisions about what it will take to achieve your intended results. In doing so, we offer guidance that is candid, direct, and uncompromised. We tell the truth no matter how hard it is to hear.
The Strength of Character–The relationships we build with our clients reflect not only "what we do" but also "who we are." Our clients say the strength of character we bring to each situation—the quality of our interactions, the demeanor we exhibit, along with our clarity of purpose, ability to listen, commitment to honesty, devotion to client success, and passion for our work—is an important aspect of why working with us is different, and why they are consistently successful with their changes.
 Start Getting Results Today!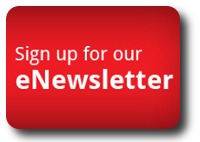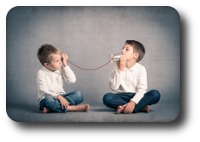 "Four Grainer Advantage" Series