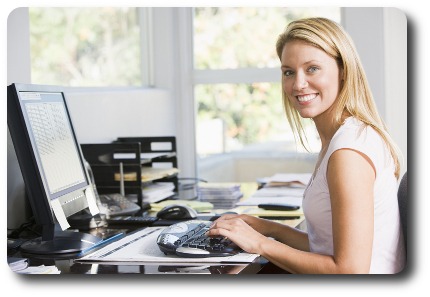 Jeweler's Pen is a content creation/content marketing service developed exclusively for the jewelry trade.
We create jewelry content that builds your audience base and gives your clients a reason to visit your online platforms every day.
High-quality content is the key to reaching, influencing and ultimately selling jewelry clients today.
Professionally Written Content Drives Social Media Engagement And Powers Your Marketing Campaigns.
When you combine the optimized jewelry content with the impact of the "Four Grainer Digital Magazine" you significantly raise the perception of your store to that of an expert in the jewelry field.
Why "Content is King"
Adds Value.  Engaging content adds significant value to your entire social marketing program.
Keeps Your Clients Coming Back.  Content is what brings your clients back to your Jeweler's Media Center, Facebook, and Twitter feed day after day.
Influences Online Rankings.  Optimized content contains media rich keywords which influence search engine rankings.
Today's Marketing Strategy.  Content is at the heart of today's marketing strategies as businesses use websites and blogs to demonstrate their own expertise.
Why Jeweler's Pen Should Be Writing Your Content
–  We Write – You Focus On Your Business.  By having our writers create your content and post it daily, you can focus on growing your jewelry business.
–  Content Created Daily.  We provide content that energizes your social media platforms.
– Drives Traffic To Your Website.  Great content drives clients to your website, attracts natural links, and demonstrates your authority in the jewelry field.
– Keeps Your Clients Coming Back.  Regular high-quality content creation will keep your online visitors coming back for more, ultimately generating more quality leads for your business.
– Engaging Content.  The interactive Jeweler's Media Center provides a wealth of relevant, engaging jewelry content for clients of all ages.
– Makes You The Expert.  The jewelry specific content we produce helps to define you as "The Jeweler of Choice" in the jewelry field.
– Builds Relationships.  Our high-quality content builds lasting relationships with your customers.
– Search Engine Optimized.  We determine which industry keywords will be naturally built-in to your blog posts, helping to boost SEO.
Four Grainer delivers digital marketing that stands out, 
breaks through the clutter, and shows your jewelry brand
as the authority on jewelry today.
Why You Need Four Grainer For Your Digital Marketing.
We Listen To You.  Even with decades in the jewelry trade, we understand every jewelry brand has a unique story to tell.  We listen, ask questions and listen some more, until we truly understand your message.
"Turn Key" Program.  We develop the strategy, tactics, timing, and implementation of your digital marketing plan.  As the plan gathers momentum, we carefully analyze the analytical data and make the necessary adjustments to keep your marketing plan on track.
Exclusive To The Jewelry Trade.  Four Grainer only accepts digital marketing projects from those in the jewelry trade.  We know how to profitably grow jewelry stores because we have done it for years.
Considerable "Real World" Experience.  Every member of the Four Grainer team has spent years in the jewelry trade.  We have authored over 145 articles, various publications, podcasts, and training manuals for jewelers.  We encourage you to visit our Article Archives 

and our "Inside the Jewelry Trade" Radio Show

Archives of Episodes.
Start Getting Results Today!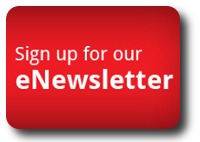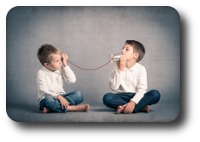 "Jeweler's Pen Advantage" Series