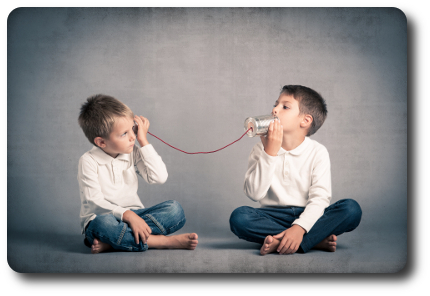 We look forward to talking to you!
Our Address:
Four Grainer LLC
1911 Grayson Hwy
Ste 8 – 330
Grayson, GA  30017
 Business Hours:
Monday – Friday
10 am to 5 pm EST
Four Grainer is a full range, results-driven, jewelry industry exclusive consulting firm.
Our core mission is to solve our clients' toughest challenges by providing unmatched services in strategy, consulting, digital marketing and operations.
At Four Grainer, we take an innovation-led approach to help our single and multi-unit clients "imagine and invent" their sustainable future today.