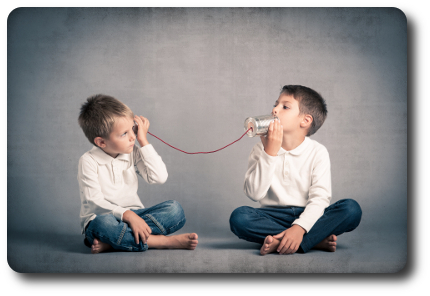 We look forward to talking to you!
Our Address:
Four Grainer LLC
1911 Grayson Hwy
Ste 8 – 330
Grayson, GA  30017
 Business Hours:
Monday – Friday
10 am to 5 pm EST
Four Grainer is a content-driven digital media marketing firm for jewelers, by jewelers.
Our core mission is to significantly improve the way our jewelers attract new clients, engage, and convert them to buyers while also energizing their existing clientele base.
We combine strategy, creativity, technology and decades of retail jewelry experience together to increase the sales of our jewelers and to keep them at the forefront of the jewelry trade.
Contact us today!