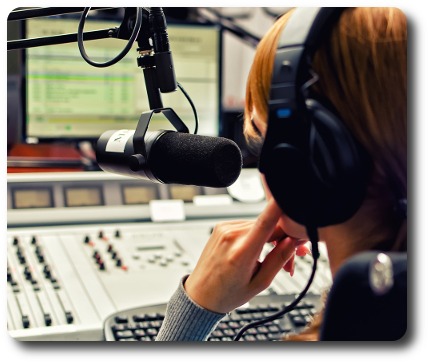 Are you considering being a guest on the show?
Do you want to get your message out through an interview segment on "Inside the Jewelry Trade" radio show?
Yes?  
Excellent Decision! 
We appreciate you wanting to share your message with the rest of us in the jewelry trade!
We imagine you have got questions about the process, so we have put together a quick Q&A for you.
Who Can Be A Guest On The Show? 
New, emerging jewelry designers.
Jewelry vendors who can positively impact a jeweler's day-to-day business.
Jewelry business consultants who can provide tips for a jewelry store.
Motivational experts that can get owners and their sales team on track fast.
Successful store owners who have "real world" advice on how they grew their business.
People in the trade that are entertaining, informative, or can add insight.  You perhaps?
Experts in the fields of marketing, social media, website design, SEO, etc.
What Is The Interview  Process?  We keep everything simple.
Step 1:  Fill out the form at the bottom of the page.
Step 2:  We do a pre-interview to cover your segment topics and answer your questions.
Step 3:  Set aside 40 minutes the day of the interview for a relaxed conversation.
Step 4:  We let you know when your segment will be aired so you can tell your friends.
Step 5:  We promote your segment through social media platforms.
When Do We Do The Interview?  During our pre-interview process, we set up a mutually beneficial time.  It takes about 45 minutes.  See our interview prep page for more details.
Where Do You Do The Interview?  Where ever you are the most comfortable.
Land line telephone – The easiest method.  Take a look at the equipment we use to help you sound your best.  Our audio gear.
Skype – If you are confident enough we can use this medium.
Mobile Studio – Visit our trade show booth, and we can do it on the spot.
Why Come On The Show?  "Inside the Jewelry Trade" is the premier online, on-demand radio show for the jewelry trade.
In one 15 to 20-minute interview, you have the opportunity to reach those in the jewelry trade in a powerful way that traditional media just cannot provide.
Those of us in the trade want to know more about you, your brand, your experiences, and your expertise.
In a controlled, relaxed atmosphere you get a chance to give your message, your way, and in your words.
There isn't a better way to launch a new line than by passionately talking about it on the show.
Have new goods/services for the trade?  Who is a better spokesman than you?
The show notes provide valuable back links, SEO and promotional exposure for you.
One of the best social platforms available, and it is free.  Doesn't get better than that!
Our Mission Statement: "Inside the Jewelry Trade" is a conduit of relevant information that strengthens and elevates the jewelry industry in the competitive global luxury market.
We want to bring the cutting edge of social marketing, business expertise, and best practices to the members of the jewelry trade as a whole.
Is there a question we didn't answer?  Please check out our interview prep page for more details or contact us.
What are you waiting for now?  Your time to shine in the media spotlight is right now!
Start Getting Results From Your Online Marketing Today!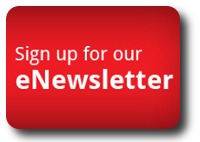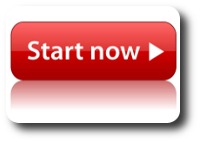 "Inside the Jewelry Trade" Series