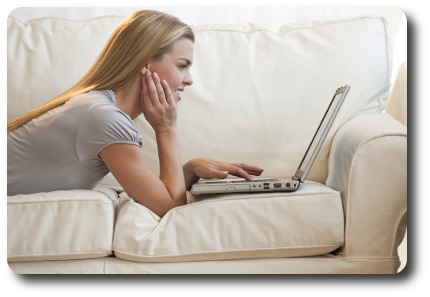 Is your "inner writer" yearning to come out?
Would you enjoy writing and sharing your insights into,
– Your experiences selling jewelry.
– What it is like to own/manage a jewelry business.
– Tips on running a jewelry business that would provide insight.
– What it is like to work in the wholesale side of the jewelry business.
– Your unique position in the jewelry trade.
As a digital media marketing firm that is exclusively for the jewelry trade, our writers enjoy the tremendous exposure.
Our articles, eBooks, podcasts, and eNewsletters are consumed by professionals in the jewelry industry at all levels on a daily basis.
For some writers, it is about the personal exposure that writing great content can bring them among their peers.
We get that.
So for those contributors, we can add a personalized author box at the bottom of your article
– Complete with photograph
– Your social media links.
– Short bio.
Everything you need to get the exposure for your great content that you deserve.
We are more than happy to link to your content on our various platforms to spread the word.
For those writers who yearn to write, but personally, want to avoid the social media spotlight,
We wholeheartedly embrace your decision.
Some great writers just want to write.
We certainly get that.
We can list you as a contributing author in our directory.
If you are seeking greater anonymity, we can post the article under Four Grainer.
Either way, you get a chance to write and share your content with a large, active audience.
To be considered, please submit your request using the form below.
If we see a good fit, you'll be contacted by our associate editor.
This could take up to 30 days.