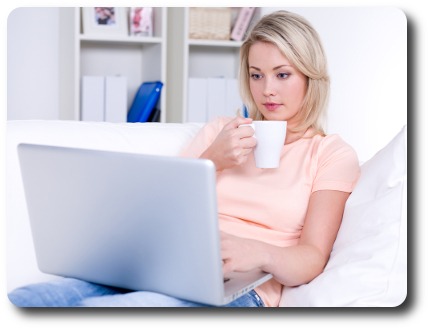 Four Grainer is a content-driven digital media marketing firm for jewelers, by jewelers.
Our core mission is to significantly improve the way our jewelers attract new clients, engage, and convert them to buyers while also energizing their existing client base.
We combine strategy, creativity, technology and decades of retail jewelry experience together to increase the sales of our jewelers and to keep them at the forefront of the jewelry trade.
We've written over a hundred articles to give our jewelers the information they need to successfully grow their jewelry brand.
In addition, we've launched our podcast series, "Inside the Jewelry Trade" Radio Show to be another source of information.
More About "Inside the Jewelry Trade" Radio Show
This is the online radio show devoted to jewelry store owners, the jewelry trade, and those who want to get a rare glimpse behind the curtain into the $80 billion dollars a year U.S. jewelry and watch industry.
We give you access to jewelry designers, vendors, successful store owners, and those who have the proven expertise you need to move your jewelry business forward right now.
This radio show is for those in the jewelry trade who expect more from their business and want to cut through the clutter to find out what really works.
*** The podcast series has "ITJT" (Inside the Jewelry Trade) at the start of the title for the first 16 episodes.
Enjoy!
Start Getting Results From Your Online Marketing Today!