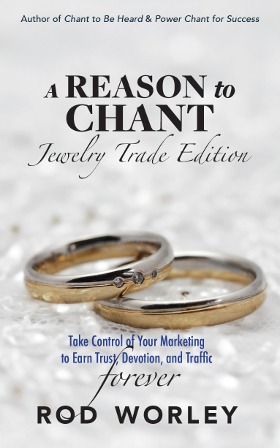 This book is a step by step guide of how to take control of your marketing to earn trust, devotion, and traffic to your brand forever.
It's not a book of esoteric marketing theories, highbrow advertising musings, or fancy charts in multiple colors.
It's written so you can hand this book to your summer intern in the morning and by that afternoon they've read it, have a clear understanding of the program, and know how to get it setup and running.
This book delivers the proven results of the Four Grainer "Actively Involved Marketing" (A.I.M.) program in the following areas:
First and foremost, this program drives traffic to your brick and mortar store.

It brings in people who've never visited your store.

Compels former clients and your current customer base to revisit your store.

Grants you complete control over every aspect of this marketing program.

Ensures that costs, results, and profit are 100% measurable.

Delivers your brand message to the community the right way.

Provides the name, address, telephone number and email address of everyone this program brings to your store.

Creates content that engages and grows your social media platforms organically.

Costs less than $20 to set up and only pennies every year to maintain.

Gives the local community a real reason to chant your business's name!
The results I'm going to share are the culmination of two years of actually running the Four Grainer program in a brick and mortar jewelry store.
We've witnessed first-hand increased profitability, seen how it's transformed the client's image of the store, seen authentic one-on-one bonds created and seen how it's positively impacted every aspect of our marketing.
These proven results will work in ANY business wishing to increase the number of clients walking through the door.
Accounting firms, car dealerships, dentists, law firms, jewelry stores, restaurants—any business, no matter how large or small—can benefit from using these proven strategies.
Enjoy!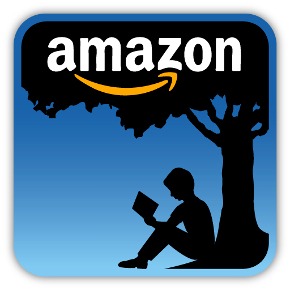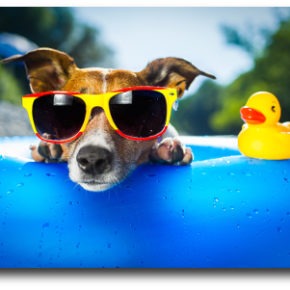 Upcoming In The "CHANT FOR BUSINESS" Three Book Marketing Series