Podcast: Play in new window | Download
Subscribe: Apple Podcasts | Android | Email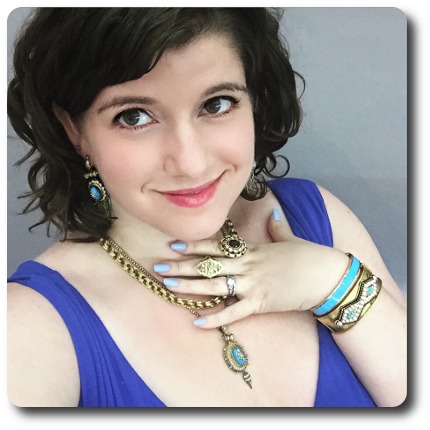 We're excited to sit down with the effervescent Becky Stone from "Diamonds in the Library."
Becky talks about what its like to be a professional jewelry blogger and influencer.  She shares how she grew to have over 93,000 followers on Instagram, and how to best use Instagram.
– CLICK ON PHOTO FOR SHOW NOTES –
What You Need To Know About Becky Stone:
Becky is a lifetime jewelry lover and professional writer/editor and blogger with a passion for all things written or bejeweled.
In 2015, after 7 years of writing and editing for the Federal government, she made the leap to Diamonds in the Library which is her full-time job and she couldn't be happier about it.
Here are some of Becky's articles that I definitely recommend:
– How to take Great Jewelry Photos with your Phone
– How to Pack Jewelry for a Move
–  Treat Yo' Self-series of jewelry under $300
Fun & Helpful "Diamonds in the Library" Links
Index of Pretty, Shiny Things           Store Profiles
You can also try browsing through categories, like engagement rings, Art Deco jewelry, or emeralds.
On the Library side of the material,  Index of Book Reviews is where you want to be.
If you're looking to build your own collection of jewelry, Becky recommends her list of jewelry stores.
Jewelry Designers Mentioned by Becky on the Show:
little h pearl jewelry       Marla Aaron Jewelry      Acanthus Jewelry            
Erika Winters Fine Jewelry        Neha Dani Fine Jewelry
Julia Lamb Fine Jewelry         Doryn Wallach Jewelry
Connecting With Becky Stone
Facebook,       Pinterest,       Twitter,      Tumblr,       Instagram,       Goodreads.
She loves to connect with her readers:  Email
Book Riot, is where you can find the majority of her bookish writings.
If you'd like to know more, please check out her press page.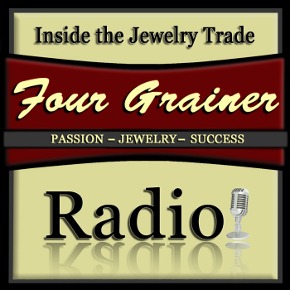 More About "Inside the Jewelry Trade" Radio Show
This is the online radio show devoted to jewelry store owners, the jewelry trade, and those who want to get a rare glimpse behind the curtain into the multi-billion dollars a year U.S. jewelry and watch industry.
We give you access to jewelry designers, vendors, successful store owners, and those who have the proven expertise you need to move your jewelry business forward right now.
This radio show is for those in the jewelry trade who expect more from their business and want to cut through the clutter to find out what really works.
Mission Statement:  Simply to be a conduit of relevant information that strengthens and elevates the jewelry trade in the competitive global luxury market.
Start Getting Results From Your Online Marketing Today!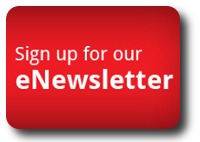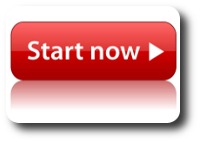 The following two tabs change content below.
President of Four Grainer LLC, jewelry business strategist, and the host of "Inside the Jewelry Trade" online radio show. Rod brings 25+ years of retail jewelry success and leadership to the table. He is the author of the business books "A Reason To Chant," and "A Reason to Chant - Jewelry Trade Edition." Rod lives in Atlanta with his wife and two almost-human cats.
Latest posts by Rod Worley (see all)