Podcast: Play in new window | Download
Subscribe: Apple Podcasts | Android | Email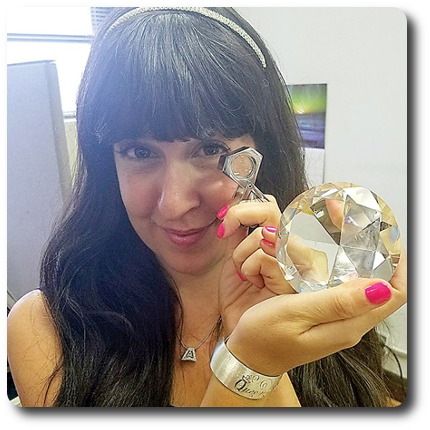 Aleah Arundale, a 5th generation jeweler from Olympian Diamonds and creator of the Facebook group phenomenon, "Jewelers Helping Jewelers", joins us today.
Aleah shares her thoughts and experiences about starting a Facebook group for jewelers and growing it to almost 11,000 members.
– CLICK ON PHOTO FOR SHOW NOTES –
Show Notes & Links
Olympian Diamonds – Olympian is a successful wholesale diamond company in Chicago's diamond district. "We know that your diamonds must be prettier than the competition. They must be brighter and better priced."  8 South Michigan Ave. Suite 605, Chicago, IL 60603.  Contact them at 1.800.882.8900.
Jay Figler – Ohio based jeweler who offers limited edition bridal, fashion, and custom made-to-order jewelry.
Southern Jewelry News – Serving the Southern & Midwest Jewelry Industry with the best and most current jewelry news.
"The SJG Smart Business Report" Terrific article which appeared on the 31st of Dec 2017. Written by Ann Glynn, the President/CEO of Southern Jewelers Guild.
"Southern Jewelers Guild reviews popular industry Facebook groups" – Article was written by Ann Glynn which appeared in Southen Jewelry News on the 16th of May 2017.
"Jewelers Helping Jewelers" – Article appeared in Southern Jewelry News on the 17th of January 2017.  Written by Ann Glynn
Southern Jewelers Guild – "Our organization serves jewelers, vendors and industry-related tradespeople who are passionate about their businesses and prepared to do what it takes to bring their businesses to the next level and keep it operating at optimal performance."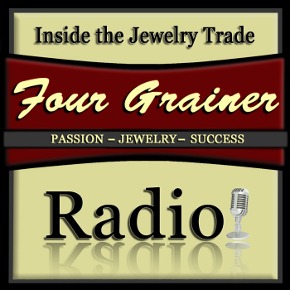 More About "Inside the Jewelry Trade" Radio Show
This is the online radio show devoted to jewelry store owners, the jewelry trade, and those who want to get a rare glimpse behind the curtain into the multi-billion dollars a year U.S. jewelry and watch industry.
We give you access to jewelry designers, vendors, successful store owners, and those who have the proven expertise you need to move your jewelry business forward right now.
This radio show is for those in the jewelry trade who expect more from their business and want to cut through the clutter to find out what really works.
Mission Statement:  Simply to be a conduit of relevant information that strengthens and elevates the jewelry trade in the competitive global luxury market.
Start Getting Results From Your Online Marketing Today!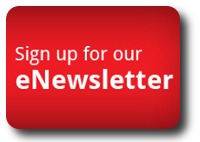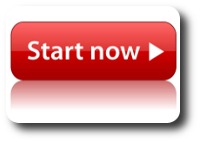 The following two tabs change content below.
President of Four Grainer LLC, jewelry business strategist, and the host of "Inside the Jewelry Trade" online radio show. Rod brings 25+ years of retail jewelry success and leadership to the table. He is the author of the business books "A Reason To Chant," and "A Reason to Chant - Jewelry Trade Edition." Rod lives in Atlanta with his wife and two almost-human cats.
Latest posts by Rod Worley (see all)