Podcast: Play in new window | Download
Subscribe: Apple Podcasts | Android | Email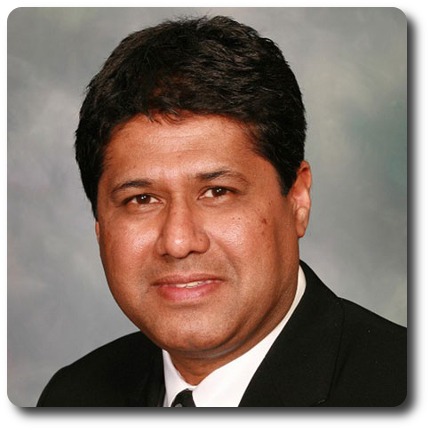 Anish Desai, the Co-Founder of Star Gems and the creator of Custom Studio talks about custom jewelry design.
In 1986, Star Gems, Inc. was co-founded and started in Chicago, IL by Anish Desai and Vilas Jain. The company has offices located in Chicago, Atlanta, and Mumbai, India.
– CLICK ON PHOTO FOR SHOW NOTES –
In March 2017 the first Custom Studio Application was launched; it allowed approximately 20 retailers the opportunity to use and test a new mobile application. Though fine custom designed jewelry is not new, Star Gems, Inc. has come up with this novel idea that will be a game changer for the jewelry industry.
Once testing was completed, the first Custom Studio Video Unit arrived at Star Gems, Inc in Georgia the middle of October 2016. The unit is a large 42-inch diagonal flat screen with the same capabilities as any mobile phone, tablet, or desktop.  Among these features are:
Designs with retail pricing
An E-commerce platform for customers to pay for special orders
The capability to import a picture from anywhere on the internet
Design modification for stone shapes, sizes, and colors
Ability to incorporate text into the design
Save a changed design for future reference.
Star Gems, Inc. will continue to produce all designs in silver, 10k, 14k, & 18k white, yellow, or rose gold, Platinum, and Palladium. Many designs shown can also be requested in silver CZ samples to show your customer.
Custom Studio is a patent pending application and a registered trademark of Star Gems Inc.
Mentioned In The Show & Links
Star Gems – Stargems is a market leader in Custom Design helping retailers to fulfill orders seamlessly with FREE PRICE QUOTES and NO CAD FEES.
With over 10,000+ custom designs in a year, we can cast in any metals from silver to gold to platinum and palladium.
Our custom design operations are also supported by marketing materials for the retailers to grow that business.Come check out our Jewelry at www.stargems.com.
Call: 770 394 6727 | Email: sales@stargems.com | Monday – Friday: 9.30am – 6.00pm EST
Connect with Anish Desai & Star Gems on Social Media:         Facebook      Instagram      LinkedIn      Pinterest      YouTube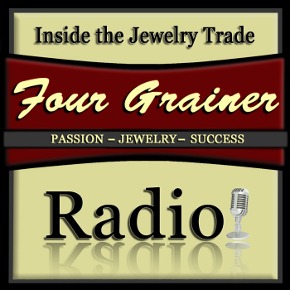 More About "Inside the Jewelry Trade" Radio Show
This is the online radio show devoted to jewelry store owners, the jewelry trade, and those who want to get a rare glimpse behind the curtain into the $70 billion dollars a year U.S. jewelry and watch industry.
We give you access to jewelry designers, vendors, successful store owners, and those who have the proven expertise you need to move your jewelry business forward right now.
This radio show is for those in the jewelry trade who expect more from their business and want to cut through the clutter to find out what really works.
Mission Statement:  Simply to be a conduit of relevant information that strengthens and elevates the jewelry trade in the competitive global luxury market.
Start Getting Results From Your Online Marketing Today!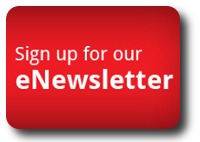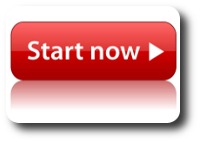 The following two tabs change content below.
President of Four Grainer LLC, jewelry business strategist, and the host of "Inside the Jewelry Trade" online radio show. Rod brings 25+ years of retail jewelry success and leadership to the table. He is the author of the business books "A Reason To Chant," and "A Reason to Chant - Jewelry Trade Edition." Rod lives in Atlanta with his wife and two almost-human cats.
Latest posts by Rod Worley (see all)