Podcast: Play in new window | Download
Subscribe: Apple Podcasts | Android | Email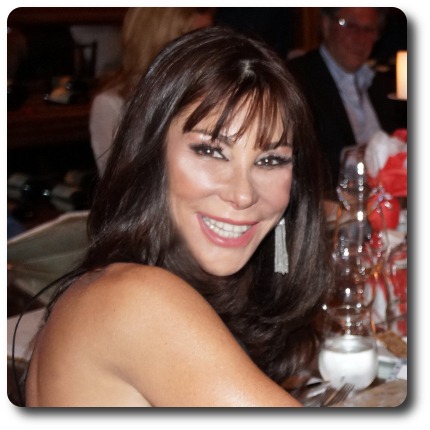 Andie Weinman, the CEO of Preferred Jewelers International sits down and talks about the importance jewelry buying groups in today's world.
Andie Weinman and Joe Murphy are the proud owners of one of the most prestigious organizations in the jewelry industry, Continental Buying Group, and Preferred Jewelers International.
– CLICK ON PHOTO FOR SHOW NOTES –
Andie and Joe have both been in the jewelry business for over 30 years with extensive background in both manufacturing and retail experience.
 They believe whole-heartedly that the independent, privately owned jewelry retailer is the backbone of the jewelry industry.
Recognizing that there was a tremendous void for independent jewelers to compete with Internet jewelers and national chains, they created Preferred Jewelers International™.
Connect With Preferred Jewelers International on Social Media:      
Mentioned On The Show & Links
Preferred Jewelers International –  Preferred currently has over 206 retail locations and continues to grow. Their vision is that Preferred Jewelers International will be the largest association in the world of Independent Jewelry Retailers.
Preferred Jewelers guarantee assurance to customers that their love stories will begin with….    "Experiences that last a Lifetime™"
Reach them by telephone at     888-998-8874.
Continental Buying Group – Testimony from Goldsmith Jewelers, Billings, MT, says it all: "If you're a jeweler you know just how big a deal being a member of the Continental Buying Group really is – especially because of how difficult it is to become part of this prestigious group.
To be a CBG member you have to maintain a perfect credit rating and more importantly, you have to be BIG.  The CBG Jewelers list is a 'Who's Who' of the best and biggest independent jewelers in the fine jewelry category from across the country.  Ultimately, CBG is a buying group.
The 100 CBG Jewelers buy their inventory together and get much better discounts because of the massive amount of jewelry we buy. Consequently, Goldsmith Co. pays rock bottom prices for every piece of jewelry it purchases.  This equates to the best prices for quality jewelry anywhere, guaranteed."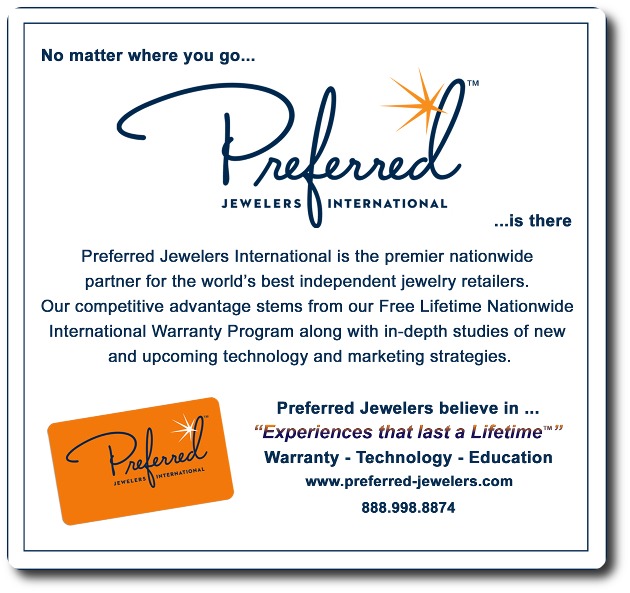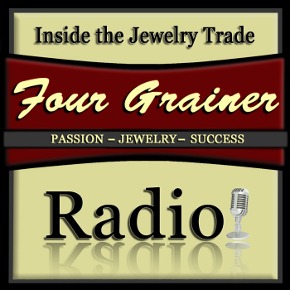 More About "Inside the Jewelry Trade" Radio Show
This is the online radio show devoted to jewelry store owners, the jewelry trade, and those who want to get a rare glimpse behind the curtain into the $70 billion dollars a year U.S. jewelry and watch industry.
We give you access to jewelry designers, vendors, successful store owners, and those who have the proven expertise you need to move your jewelry business forward right now.
This radio show is for those in the jewelry trade who expect more from their business and want to cut through the clutter to find out what really works.
Mission Statement:  Simply to be a conduit of relevant information that strengthens and elevates the jewelry trade in the competitive global luxury market.
Start Getting Results From Your Online Marketing Today!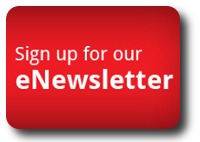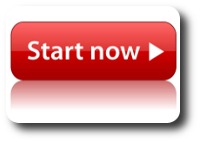 The following two tabs change content below.
President of Four Grainer LLC, jewelry business strategist, and the host of "Inside the Jewelry Trade" online radio show. Rod brings 25+ years of retail jewelry success and leadership to the table. He is the author of the business books "A Reason To Chant," and "A Reason to Chant - Jewelry Trade Edition." Rod lives in Atlanta with his wife and two almost-human cats.
Latest posts by Rod Worley (see all)