Podcast: Play in new window | Download
Subscribe: Apple Podcasts | Android | Email
Brian Watkins, CEO of Ritani gives us the inside story of what makes Ritani jewelry so unique both in style and marketing.
He also talks about the future of the jewelry trade and the power of technology to change the industry.
– CLICK ON PHOTO FOR SHOW NOTES –
Background on Brian Watkins:
– President and CEO of Ritani.
– Attended UC Berkeley's Haas School of Business
– Worked in consulting at Bain & Co.
– Former VP of merchandising at Blue Nile, and former Director of Strategy at Nordstrom.
– Worked on Nordstrom's off line / online integration, where the idea for Ritani really crystallized.
– Was CFO / CRO at WetPaint.
– Launched Ritani.com just over 3 years ago.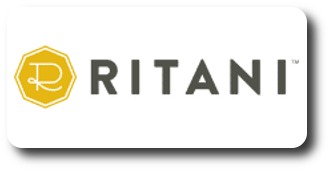 Ritani Awards:
– Washington's 100 Best Companies to Work for, 2014 & 2015
– David Ogilvy Award, 2015, "Defining Moments" campaign.
– Forbes Most Promising Companies, 2014.
.
History of Ritani
Founded in 1999, with clicks and bricks operations kicking off in October 2012, Ritani is a bridal and fine jewelry company specializing in handcrafted engagement rings and wedding bands.
Ritani gives their customers the option of designing their own custom engagement ring and then previewing that ring for free in jewelry stores throughout the United States.
Customers around the world can also order directly from Ritani's online store.
Then strive to modernize the way that people buy jewelry, both online and in-store.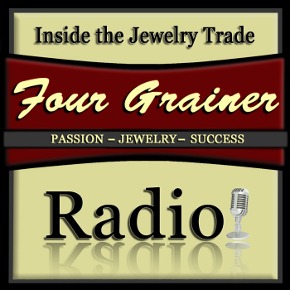 More About "Inside the Jewelry Trade" Radio Show
This is the online radio show devoted to jewelry store owners, the jewelry trade, and those who want to get a rare glimpse behind the curtain into the $70 billion dollars a year U.S. jewelry and watch industry.
We give you access to jewelry designers, vendors, successful store owners, and those who have the proven expertise you need to move your jewelry business forward right now.
This radio show is for those in the jewelry trade who expect more from their business and want to cut through the clutter to find out what really works.
Mission Statement:  Simply to be a conduit of relevant information that strengthens and elevates the jewelry trade in the competitive global luxury market.
Start Getting Results From Your Online Marketing Today!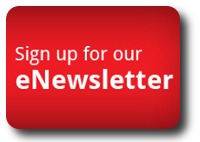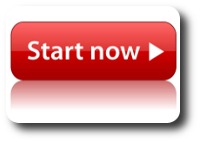 The following two tabs change content below.
President of Four Grainer LLC, jewelry business strategist, and the host of "Inside the Jewelry Trade" online radio show. Rod brings 25+ years of retail jewelry success and leadership to the table. He is the author of the business books "A Reason To Chant," and "A Reason to Chant - Jewelry Trade Edition." Rod lives in Atlanta with his wife and two almost-human cats.
Latest posts by Rod Worley (see all)