Podcast: Play in new window | Download
Subscribe: Apple Podcasts | Android | Email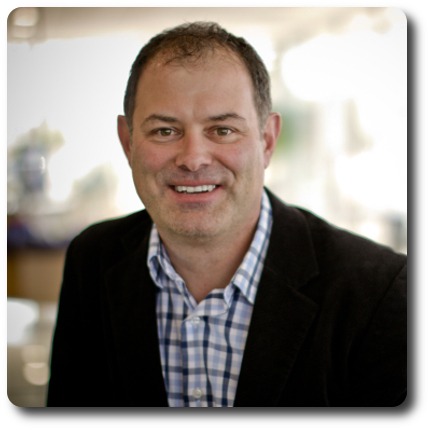 Jimmy DeGroot is known as the "Jewelry Marketing Guy."  He recently created the "Jewelry Store Training" program which has tremendous advantages for jewelers.
He talks about helping jewelers understand how to market their jewelry stores to turn the hearts and minds of prospects into profitable customers and friends.
– CLICK ON PHOTO FOR SHOW NOTES –
Jimmy created "Jewelry Marketing Guy" to help jewelers with their specific marketing, merchandising and staffing needs.
He also developed the "Jewelry Store Training" program which is a weekly training video series that covers a wide range of store topics.  Each training comes with assisted notes and a quiz or discussion topics. This forces your staff to engage and discuss the topics.
Mentioned In The Show & Links
Connect with Jimmy DeGroot on social media:       Facebook       LinkedIn       Twitter       YouTube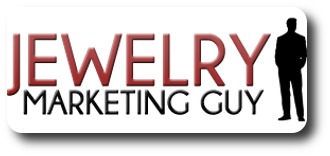 Jewelry Marketing Guy – I've always wondered why some jewelers made millions and most other jewelers "just got by".   It became my passion for learning just what it was that made those successful jewelers so…. successful.  I was the manager of Avenue Jewelers in Appleton and have been on your side of the counter for 20 years now.
In 1999, With the help of two wonderful guys (Joe and Larry), I was able to go on that mission and come back with the big prize.  I've learned how to market a jewelry store to grow it exponentially.  We did it with two stores in Wisconsin and I've helped other jewelers across the country do it as well.  I've learned from great and wonderful people about product merchandising, staffing, sales management, retaining an excellent sales staff and maintaining a profitable repair and custom shop.
Now, I am available to jewelers to help them one-on-one with their specific marketing, merchandising and staffing needs.  I'm also partnered up with Tony and Sean (Creative Edge Ads) creating beautiful jewelry ads so that independent jewelers have better ads than the big guys.  These ads are available at www.creativeedgeads.com.
So read on, listen on, call me, email me, have me come to your store to help you explode your business!   You can do it!

Jewelry Store Training –  In a nutshell, this is a weekly training video for your jewelry staff to train and grow them about everything involved in the operations of a jewelry store. the videos include such topics as:
Closing throughout the sale – People skills – Diamond Presentation – Getting along with your co-workers – Greeting the customer – Basic Training for the new person – Clientelling – Colored Gemstones – Diamonds – Turning repairs into sales – Contests – Speak the customer's language – Selling old merchandise – Selling add-on items – Turnovers – Group selling – Using Countersketch – Cover the Sweet Spot – Social Media for Jewelers – Getting Referrals
Jewelers that have been on this program for years just love it because the videos are weekly and relevant.  And they're trained by an experienced guy who's been and still is in their shoes.  I've taken jewelry stores to 3x their volume through the practices I teach.  None of this teaching is a theory.  All of it is from best practices I've learned from 20 years in the business and hiring almost everyone you can think of who has trained in the business.
It works like this;  Every Monday morning you get an email message telling you your new weekly training is here.  You click on the link and log in to your account, and now you can show the training video to your staff, download it for later or just have them watch it on their own time whenever and wherever they like.  Each video is 10 to 20 minutes in length to allow for a discussion and game plan afterward before the store opens.  Each training comes with assisted notes and a quiz or discussion topics.  This forces your staff to engage and discuss the topics.
There is no contract and you can cancel at any time.
I've been training jewelers years and this program allows their staff to have the best training available every single week by a person who has done what he trains on.  It's all about creating habits.
Successful habits grow stores!  Let's get going on growing yours!
.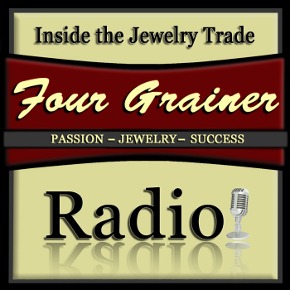 More About "Inside the Jewelry Trade" Radio Show
This is the online radio show devoted to jewelry store owners, the jewelry trade, and those who want to get a rare glimpse behind the curtain into the $70 billion dollars a year U.S. jewelry and watch industry.
We give you access to jewelry designers, vendors, successful store owners, and those who have the proven expertise you need to move your jewelry business forward right now.
This radio show is for those in the jewelry trade who expect more from their business and want to cut through the clutter to find out what really works.
Mission Statement:  Simply to be a conduit of relevant information that strengthens and elevates the jewelry trade in the competitive global luxury market.
Start Getting Results From Your Online Marketing Today!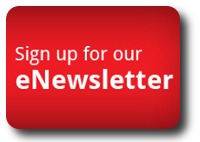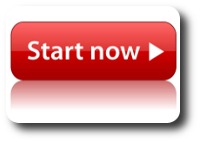 The following two tabs change content below.
President of Four Grainer LLC, jewelry business strategist, and the host of "Inside the Jewelry Trade" online radio show. Rod brings 25+ years of retail jewelry success and leadership to the table. He is the author of the business books "A Reason To Chant," and "A Reason to Chant - Jewelry Trade Edition." Rod lives in Atlanta with his wife and two almost-human cats.
Latest posts by Rod Worley (see all)