Podcast: Play in new window | Download
Subscribe: Apple Podcasts | Android | Email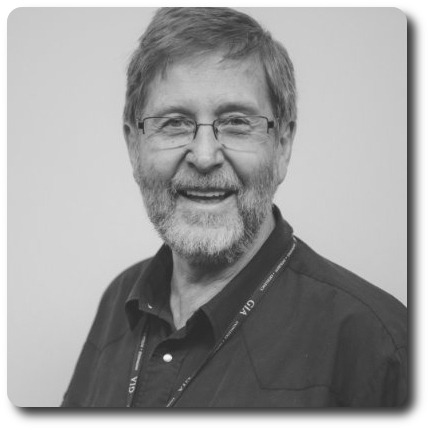 World-renowned master diamond cutter, educator, diamantaire, and designer Mike Botha gives us insights into the Sirius Star, the world's brightest diamond.
We talk about the importance of the American Gem Society, Jewelers of America, Diamond Bourse of Canada and Responsible Jewellery Council.
– CLICK ON PHOTO FOR SHOW NOTES –
They offer independent jewelers, goldsmiths, and designers our range of diamonds collectively marketed under our Sirius Star™…the world's brightest diamond®, as well as our Magen David Diamond© (Shield of David) and recently, announced shape – American Star.
Mentioned In The Show & Links
Connect with Embee Diamond Technologies on social media:      Facebook      LinkedIn       Twitter       You Tube       Website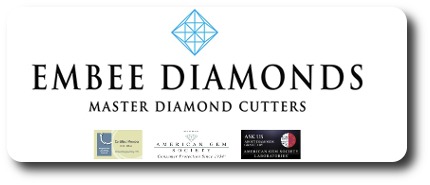 Embee Diamond Technologies – Drawing on a lifetime of experience, we have established an authoritative diamond design, polishing and finishing source in Canada.  We pride ourselves on our world-class diamond cutting and polishing atelier located in Prince Albert, Saskatchewan.
We also offer our Customers a dedicated diamond restoration (repair, re-cut and re-polish) service, with optional laser inscription and grading by AGS Laboratories.
We value each and every relationship.  We're passionate about our Customers- other family-owned business like ours- the pillars in their respective communities.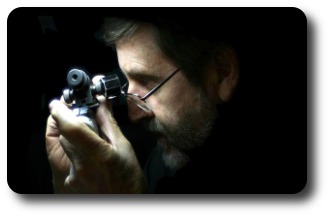 Mike Botha – As a designer of diamonds and master diamond cutter, it is my passion to lead our team of master diamond cutters to be the best at what they do, which is to deliver diamonds of the highest possible cut grade to the jewelry industry in North America as well as globally. We also want to expand our offering of Sirius Star, 'the world's brightest diamond' in the near future. We will continue research and development of new designs and products to be added to our existing patent and trademark portfolio.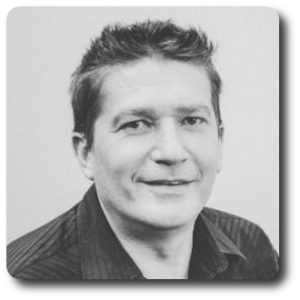 Evert P. Botha RS – Chief Operating Officer at Embee Diamond Technologies.     Our diamonds are only available through an exclusively appointed network of independent jewelers, goldsmiths, and designers.  If you're looking for diamonds that are a cut above the rest- talk to us.  Each and every one of our Customers has a direct-to-factory relationship, and are welcome to drop in anytime!  We're proud members of the American Gem Society, Jewelers of America, Diamond Bourse of Canada and Responsible Jewellery Council.   You can reach Evert on LinkedIn.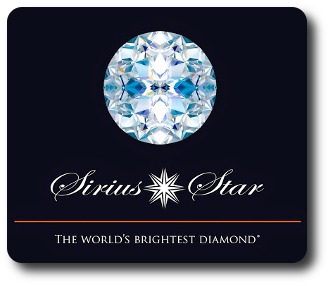 Sirius Star Diamond – Named after the brightest star in the night sky, Sirius Star® features greater scintillation and increased light return, improved brilliance and higher visual appeal than other round brilliants.  The entire Sirius Star® Constellation is the brainchild of Canadian diamantaire and master diamond cutter Mike Botha – drawing on a lifetime of experience as well as extensive research and consultation with leading diamond experts in North America.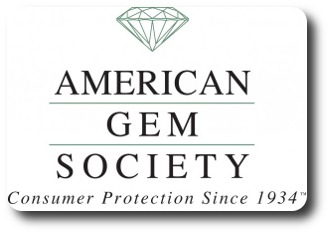 American Gem Society – The American Gem Society (AGS) is a trade association of retail jewelers, independent appraisers, suppliers, and selective industry members, which was founded in 1934 by Robert M. Shipley.  Members are held to a high code of ethics with emphasis on consumer protection and education.  The Society trains and certifies jewelers, gemologists, and jewelry appraisers. Diamond grading is the specialty of the American Gem Society Laboratories and the Society has developed its own cut, color, and clarity standards.
Special Limited Time Offer For Four Grainer Listeners!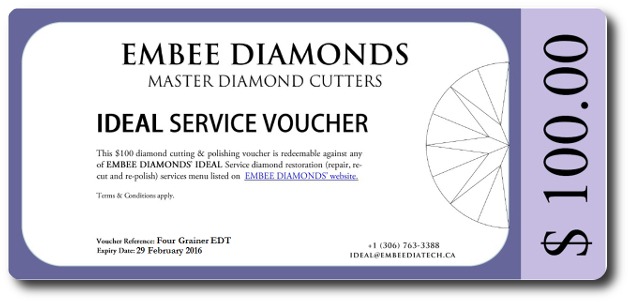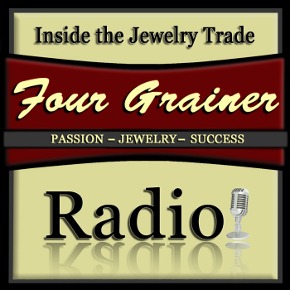 More About "Inside the Jewelry Trade" Radio Show
This is the online radio show devoted to jewelry store owners, the jewelry trade, and those who want to get a rare glimpse behind the curtain into the $70 billion dollars a year U.S. jewelry and watch industry.
We give you access to jewelry designers, vendors, successful store owners, and those who have the proven expertise you need to move your jewelry business forward right now.
This radio show is for those in the jewelry trade who expect more from their business and want to cut through the clutter to find out what really works.
Mission Statement:  Simply to be a conduit of relevant information that strengthens and elevates the jewelry trade in the competitive global luxury market.
Start Getting Results From Your Online Marketing Today!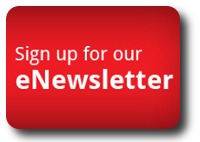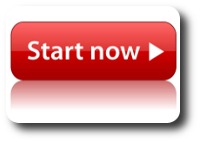 The following two tabs change content below.
President of Four Grainer LLC, jewelry business strategist, and the host of "Inside the Jewelry Trade" online radio show. Rod brings 25+ years of retail jewelry success and leadership to the table. He is the author of the business books "A Reason To Chant," and "A Reason to Chant - Jewelry Trade Edition." Rod lives in Atlanta with his wife and two almost-human cats.
Latest posts by Rod Worley (see all)