Podcast: Play in new window | Download
Subscribe: Apple Podcasts | Android | Email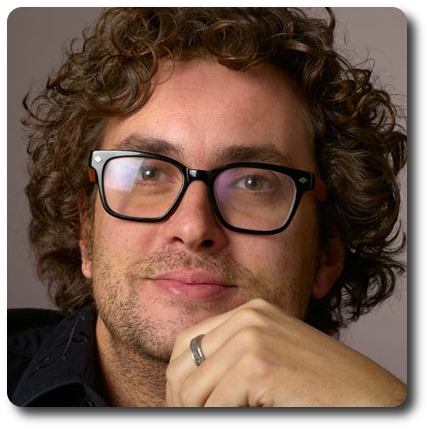 Legendary jewelry designer Todd Reed drops by the Show to share his insights into jewelry design, the future of his brand and the jewelry industry as a whole.
Todd is the winner of two straight "Best of Show" awards at the American Gem Trade Association annual Spectrum Awards.
– CLICK ON PHOTO FOR SHOW NOTES –
To put that accomplishment in the proper perspective, it's the jewelry industry's equivalent of winning back to back Oscars!
His inspiration comes from the endless beauty found in nature, the most intricate details of the natural world can spawn an entire collection.  Since the beginning, he has been involved in every step of the process.
All of Todd's pieces are inspired, designed and hand-fabricated in Boulder, CO with recycled metals and diamonds that have been purchased through reputable sources.
Mentioned On The Show & Links
Connect with Todd Reed on social media:       Blog      Facebook      Instagram      LinkedIn      Pinterest      Twitter 
Todd Reed – In 1992, Reed launched a collection under his own name and set out to change the future of the fine jewelry industry by designing solely with raw, uncut diamonds and recycled metals.
Twenty years later, his raw diamonds are still considered to be among the most revolutionary design steps that the jewelry industry has taken.  Reed's collection continues to grow and evolve, as does his interest in and relationship with the material.
All of Reed's pieces are hand fabricated and finished in 18k gold, palladium, platinum, and silver at his Pearl Street studio by a team of exceptional goldsmiths working under Todd's guidance.
Jewelry Trade Awards
AGTA Spectrum Award, January 2012, Best of Show
Jeweler's Choice Award, January 2012, 1st Place, Palladium Jewelry
AGTA Spectrum Award, January 2011, Best of Show
Veranda Art of Design Award, September 2009, Winner – Personal Luxury
Town & Country Couture Design Award, June 2008, Winner-Natural Color Diamonds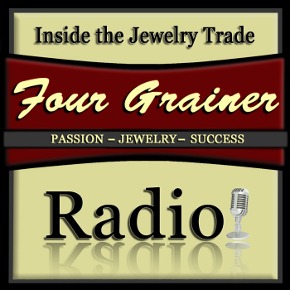 More About "Inside the Jewelry Trade" Radio Show
This is the online radio show devoted to jewelry store owners, the jewelry trade, and those who want to get a rare glimpse behind the curtain into the $70 billion dollars a year U.S. jewelry and watch industry.
We give you access to jewelry designers, vendors, successful store owners, and those who have the proven expertise you need to move your jewelry business forward right now.
This radio show is for those in the jewelry trade who expect more from their business and want to cut through the clutter to find out what really works.
Mission Statement:  Simply to be a conduit of relevant information that strengthens and elevates the jewelry trade in the competitive global luxury market.
Start Getting Results From Your Online Marketing Today!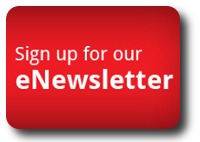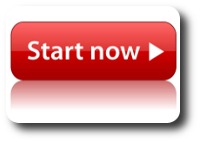 The following two tabs change content below.
President of Four Grainer LLC, jewelry business strategist, and the host of "Inside the Jewelry Trade" online radio show. Rod brings 25+ years of retail jewelry success and leadership to the table. He is the author of the business books "A Reason To Chant," and "A Reason to Chant - Jewelry Trade Edition." Rod lives in Atlanta with his wife and two almost-human cats.
Latest posts by Rod Worley (see all)