Podcast: Play in new window | Download
Subscribe: Apple Podcasts | Android | Email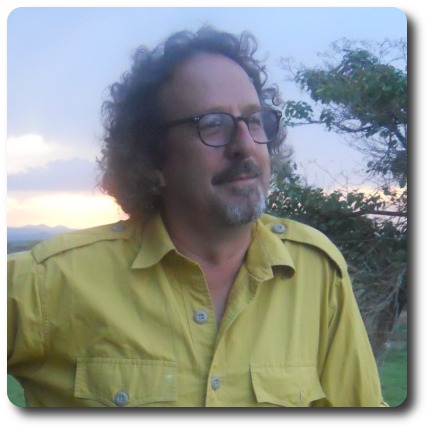 In this gem of a show, we sit down with master storyteller Ron LeBlanc who is the veteran gem dealer, treasure hunter and expert negotiator of the popular television show,  "Gem Hunt" on the Travel Channel.
Ron relays great stories of what it's really like to hunt for rare gems.
– CLICK ON PHOTO FOR SHOW NOTES –
Ron's wide aesthetic interests and insatiable curiosity have found him in various incarnations including a literary editor, bar owner, war correspondent and live webcaster
During his last foray into the television business, he wrote and created an award-winning documentary series entitled "Bar Life."
In the past few years, Ron has made Madagascar his base of operations.
Currently, he continues his job as a "Treasure Hunter for Hire," for his high-net-worth clientele and jewelers.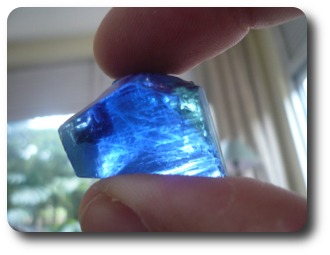 The Gem Hunter Chronicles of Tanzania
Have you ever wondered what it would be like to actually go on a hunt for rare gems?
Veteran gem hunter, Ron LeBlanc gives you a rare opportunity to listen in as he chronicles his latest trip to the African country of Tanzania.
You actually get a rare, unedited opportunity to hear about his exploits and the dangers in getting these most beautiful and rare gems.
It's an adventure you'll not soon forget!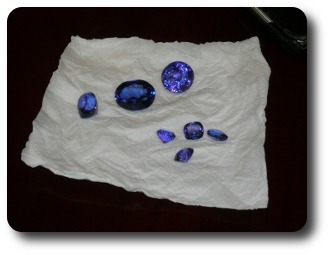 Ron's Background Story
As a naïve young man traveling in Morocco in the 1970's, Ron LeBlanc was fleeced by a merchant outside the Kasbah in Casablanca when he bought some worthless stones.
Ashamed, LeBlanc vowed to learn the difference between junk and gems.
He went on to study at the prestigious Gemological Institute of America and upon completion of his studies, began a series of international adventures –from Bangkok to Bogotá – in search of beauty and the perfect gem.
Mentioned In The Show & Links
Veteran Gem Hunter Ron LeBlanc:  LinkedIn Profile Link
Gem Hunter Facebook:  Facebook Link
Gem Hunter Website:   Website Link
YouTube Channel:  The Gem Hunter YouTube Link
More About "Inside the Jewelry Trade" Radio Show
This is the online radio show devoted to jewelry store owners, the jewelry trade, and those who want to get a rare glimpse behind the curtain into the $70 billion dollars a year U.S. jewelry and watch industry.
We give you access to jewelry designers, vendors, successful store owners, and those who have the proven expertise you need to move your jewelry business forward right now.
This radio show is for those in the jewelry trade who expect more from their business and want to cut through the clutter to find out what really works.
Mission Statement:  Simply to be a conduit of relevant information that strengthens and elevates the jewelry trade in the competitive global luxury market.
Start Getting Results From Your Online Marketing Today!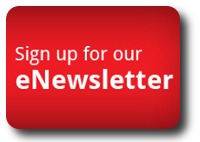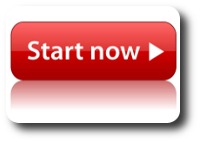 The following two tabs change content below.
President of Four Grainer LLC, jewelry business strategist, and the host of "Inside the Jewelry Trade" online radio show. Rod brings 25+ years of retail jewelry success and leadership to the table. He is the author of the business books "A Reason To Chant," and "A Reason to Chant - Jewelry Trade Edition." Rod lives in Atlanta with his wife and two almost-human cats.
Latest posts by Rod Worley (see all)