Podcast: Play in new window | Download
Subscribe: Apple Podcasts | Android | Email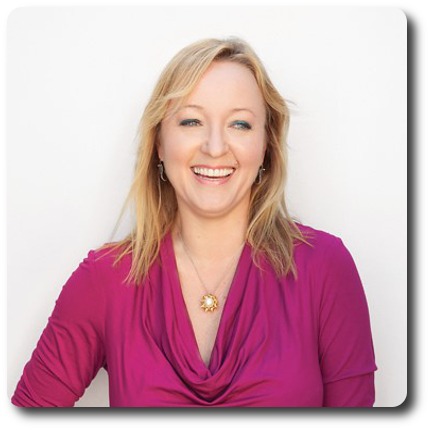 In this episode, we talk to Victoria Gomelsky, the Editor-In-Chief of the popular jewelry trade publication JCK Magazine about her love of world traveling, the Shinola watch that bears her name, getting the job at JCK also her predictions for the future of the jewelry industry.
– CLICK ON PHOTO FOR SHOW NOTES –
Her popular JCK blog titled, "Off the Chain" really gives you a wide-angle look at the jewelry industry and I would highly recommend it.
Victoria is the Editor-In-Chief of JCK Magazine.
Prior to joining JCK, she was the editor of "Couture International Jeweler" and a senior editor at "National Jeweler."
Her freelance work has appeared in the New York Times, the International Herald Tribune, WSJ Magazine, the Hollywood Reporter, and Waking Up American: Coming of Age Biculturally, an anthology published by Seal Press.
She graduated Summa Cum Laude and Phi Beta Kappa from UCLA with a BA in political science in 1995 and earned her Masters in Fine Arts in nonfiction writing from Columbia University in 2002.
She specializes in jewelry and watches writing but her greatest love has always been travel—55 countries and counting.
Currently, she divides her time between New York City and Los Angeles.
Mentioned In The Show & Links
Connect with Victoria on social media:        LinkedIn         Twitter        Instagram
JCK Magazine Online – Jewelry trade magazine including retail market information, gemology articles, marketing and advertising topics, and financial management.
"Off the Chain" – Blog for Editor-in-chief Victoria Gomelsky.  She gives you a wide-angle lens look at the jewelry industry.
Lotus Arts de Vivre – The key factors in the successful rise of Lotus Arts de Vivre are the artistic designs, the uniqueness of the materials used, and the superior craftsmanship of its products.  Lotus Arts de Vivre strives to create from as many natural materials as possible, including even the simplest of nature's forms, thereby bringing elements of nature's beauty into urban homes.
Todd Reed – In 1992, Reed launched a collection under his own name and set out to change the future of the fine jewelry industry by designing solely with raw, uncut diamonds and recycled metals.  Twenty years later, his raw diamonds are still considered to be among the most revolutionary design steps that the jewelry industry has taken.  Reed's collection continues to grow and evolve, as does his interest in and relationship with the material.  All of Reed's pieces are hand fabricated and finished in 18k gold, palladium, platinum, and silver at his Pearl Street studio by a team of exceptional goldsmiths working under Todd's guidance.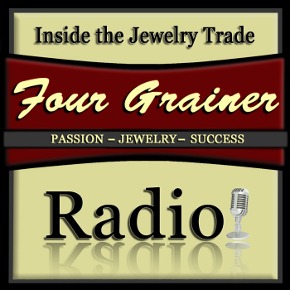 More About "Inside the Jewelry Trade" Radio Show
This is the online radio show devoted to jewelry store owners, the jewelry trade, and those who want to get a rare glimpse behind the curtain into the $70 billion dollars a year U.S. jewelry and watch industry.
We give you access to jewelry designers, vendors, successful store owners, and those who have the proven expertise you need to move your jewelry business forward right now.
This radio show is for those in the jewelry trade who expect more from their business and want to cut through the clutter to find out what really works.
Mission Statement:  Simply to be a conduit of relevant information that strengthens and elevates the jewelry trade in the competitive global luxury market.
Start Getting Results From Your Online Marketing Today!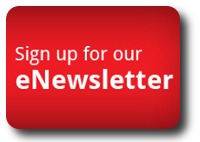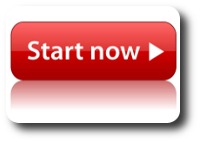 The following two tabs change content below.
President of Four Grainer LLC, jewelry business strategist, and the host of "Inside the Jewelry Trade" online radio show. Rod brings 25+ years of retail jewelry success and leadership to the table. He is the author of the business books "A Reason To Chant," and "A Reason to Chant - Jewelry Trade Edition." Rod lives in Atlanta with his wife and two almost-human cats.
Latest posts by Rod Worley (see all)