Podcast: Play in new window | Download
Subscribe: Apple Podcasts | Android | Email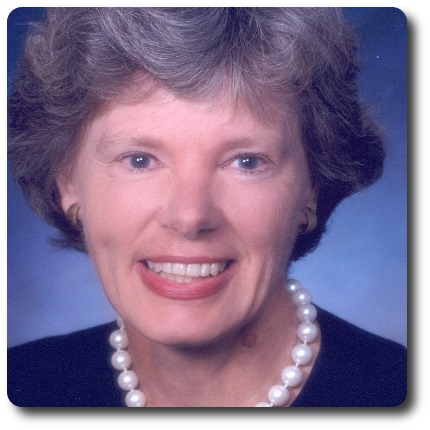 Linda Carlson is a Seattle marketing consultant who brings a vast knowledge of marketing wisdom and common sense to this podcast episode.
Linda is a much sought-after speaker on marketing communications, publishing, and regional history.
– CLICK ON PHOTO FOR SHOW NOTES –
She combines her MBA from Harvard Business School, with a down-to-earth, concise approach for business advertising in today's fragmented media world.
In addition to publishing over a dozen books, her articles on publishing, including distribution and marketing, appear monthly in the magazine of the Independent Book Publishers Association.
Her latest book is titled, "Advertising with Small Budgets for Big Results:  How to buy print, broadcast, outdoor, online, direct response & offbeat media" was published in March 2014″.
The book includes detailed outlines for brainstorming and organizing media relations, personal sales, networking and traditional and new media advertising campaigns.
Mentioned In The Show & Links.
Official Linda Carlson website:      Linda Carlson.com
Linda Carlson's books on Amazon:      Amazon.com
Social media platforms for Linda:      Twitter      Facebook      LinkedIn
Recent Magazine Article – "Success by Association" – Article published in INSTORE magazine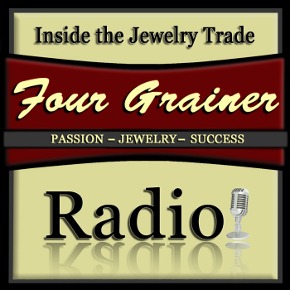 More About "Inside the Jewelry Trade" Radio Show.
This is the online radio show devoted to jewelry store owners, the jewelry trade, and those who want to get a rare glimpse behind the curtain into the $80 billion dollars a year U.S. jewelry and watch industry.
We give you access to jewelry designers, vendors, successful store owners, and those who have the proven expertise you need to move your jewelry business forward right now.
This radio show is for those in the jewelry trade who expect more from their business and want to cut through the clutter to find out what really works.
Mission Statement:  Simply to be a conduit of relevant information that strengthens and elevates the jewelry trade in the competitive global luxury market.
Start Getting Results From Your Online Marketing Today!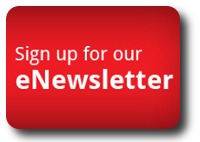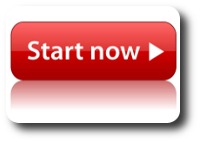 The following two tabs change content below.
President of Four Grainer LLC, jewelry business strategist, and the host of "Inside the Jewelry Trade" online radio show. Rod brings 25+ years of retail jewelry success and leadership to the table. He is the author of the business books "A Reason To Chant," and "A Reason to Chant - Jewelry Trade Edition." Rod lives in Atlanta with his wife and two almost-human cats.
Latest posts by Rod Worley (see all)