Podcast: Play in new window | Download
Subscribe: Apple Podcasts | Android | Email
We have a chance to talk to Marty Hurwitz, CEO and Founder of MVI Marketing Ltd.
"I'd rather face today's challenges than yesterday's mistakes," says Hurwitz, when asked to define his keys to winning in business. "The odds are better."
– CLICK ON PHOTO FOR SHOW NOTES –
In 1985, Marty, a third generation jewelry retailer, founded MVI Marketing Ltd.® (MVI) www.mvimarketing.com to provide market research, market intelligence, and strategic analysis exclusively to the gem, jewelry and watch industries worldwide.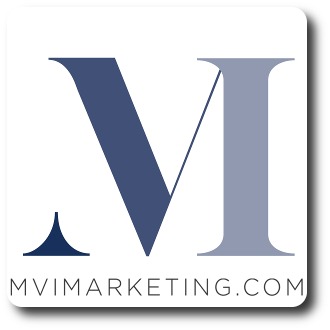 In 2001 he created MVI's Jewelry Consumer Market Research division, an Internet-based market research platform to help the global gem, jewelry, and watch industries better understand what consumers will purchase, what they will spend and where they will shop.
"At the end of the day, the consumer's opinion is the only one that counts," Hurwitz posits, "The jewelry business needs to listen to the consumer's voice more today than ever before."
Mentioned On The Show
MVI's Jewelry Consumer Market Research:   The industry standard for detailing, defining and analyzing consumer preferences and likely behaviors.
MVI's Jewelry Consumer News:   Features regular episodes of video interviews with jewelry consumers on timely topics relevant to today's business strategies and priorities.  Watch and listen as MVI's Jewelry Consumer News captures consumers in the moment of researching their potential purchases, shopping for brands and products, analyzing their purchases and evaluating likely future behaviors.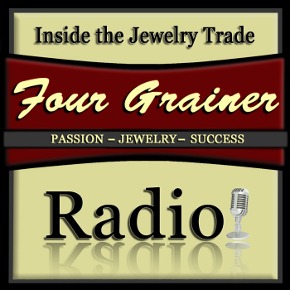 More About "Inside the Jewelry Trade" Radio Show
This is the online radio show devoted to jewelry store owners, the jewelry trade, and those who want to get a rare glimpse behind the curtain into the multi-billion dollars a year U.S. jewelry and watch industry.
We give you access to jewelry designers, vendors, successful store owners, and those who have the proven expertise you need to move your jewelry business forward right now.
This radio show is for those in the jewelry trade who expect more from their business and want to cut through the clutter to find out what really works.
Mission Statement:  Simply to be a conduit of relevant information that strengthens and elevates the jewelry trade in the competitive global luxury market.
Start Getting Results From Your Online Marketing Today!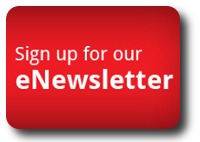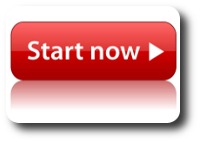 The following two tabs change content below.
President of Four Grainer LLC, jewelry business strategist, and the host of "Inside the Jewelry Trade" online radio show. Rod brings 25+ years of retail jewelry success and leadership to the table. He is the author of the business books "A Reason To Chant," and "A Reason to Chant - Jewelry Trade Edition." Rod lives in Atlanta with his wife and two almost-human cats.
Latest posts by Rod Worley (see all)