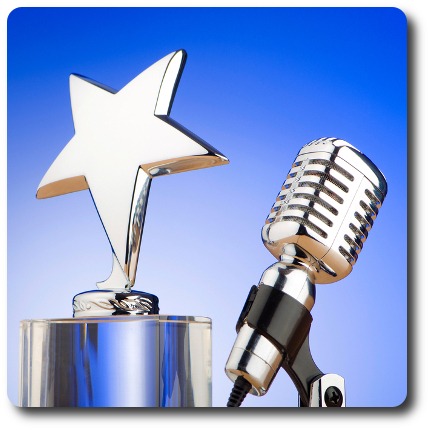 Would you like to be on "Inside the Jewelry Trade" Radio Show?
Ever wanted to share your thoughts and wisdom with thousands in the jewelry trade worldwide?
Would you like to have free exposure for you and your jewelry business?
If so, the JCK Talks Education Day 2015 has given you that opportunity.
"Inside the Jewelry Trade, " Radio Show will be recording live for a series of upcoming podcasts on Thursday, May 28th, 2015 from 10:00 am to 6:00 pm.
Simply come down to the registration booth area for JCK Talks Education Day 2015 at the Mandalay Bay in Las Vegas, Trade Winds, pool level and come over to the "Inside the Jewelry Trade" Radio Show booth.
Special thanks to Diane Warga Arias and JCK Talks 2015 for the opportunity to record a series of podcast live from this fun and informative event for the jewelry trade.
Hope to see you there on Thursday, May 28t, 2015!
*Follow us on Twitter at #JCKTalks or @JCKEvents
The following two tabs change content below.
President of Four Grainer LLC, jewelry business strategist, and the host of "Inside the Jewelry Trade" online radio show. Rod brings 25+ years of retail jewelry success and leadership to the table. He is the author of the business books "A Reason To Chant," and "A Reason to Chant - Jewelry Trade Edition." Rod lives in Atlanta with his wife and two almost-human cats.
Latest posts by Rod Worley (see all)