Podcast: Play in new window | Download
Subscribe: Apple Podcasts | Android | Email
It's a privilege to sit down with Jon Parker, who is a noted Executive Search Consultant with over three decades of experience.
He specializes in consultation, development, and recruitment for a wide range of positions exclusively within the Fine Jewelry and Luxury Goods retail and wholesale industries.
– CLICK ON PHOTO FOR SHOW NOTES –
Jon is the Co-Founder and Senior Vice President of DJP Executive Search; the fine jewelry industry's only 'by retainer only' executive search firm.
Mentioned In The Show
DJP Executive Search – Every business needs some assistance in finding the right employees from time to time.  DJP specialized in finding the right person for the job the first time.
Caliper Corp – Talent Management – Whether you need to hire for an important position, promote a key employee, reduce turnover, improve the effectiveness of a team or develop your leaders, Caliper can remove the uncertainty and help you make the best decisions for your company's specific needs.  The key to our success—and that of our clients—is that we start with who the individual is and determine how that person can fit into and grow with your organization.
 Hearts On Fire – Hearts On Fire is The World's Most Perfectly Cut Diamond® – but what does that really mean?   Less than a tenth of one percent of the world's diamonds can become Hearts On Fire.  Learn about the Hearts On Fire diamond difference and how our diamond, craft, and technology are truly like no other.  Glenn and Susan Rothman, are the founders of Hearts On Fire.
Tiffany & Co – Tiffany & Co. has been the world's premier jeweler and America's house of design since 1837. Shop creations of timeless beauty and superlative craftsmanship.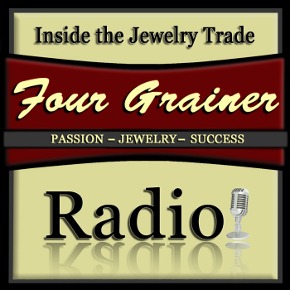 More About "Inside the Jewelry Trade" Radio Show
This is the online radio show devoted to jewelry store owners, the jewelry trade, and those who want to get a rare glimpse behind the curtain into the multi-billion dollars a year U.S. jewelry and watch industry.
We give you access to jewelry designers, vendors, successful store owners, and those who have the proven expertise you need to move your jewelry business forward right now.
This radio show is for those in the jewelry trade who expect more from their business and want to cut through the clutter to find out what really works.
Mission Statement:  Simply to be a conduit of relevant information that strengthens and elevates the jewelry trade in the competitive global luxury market.
Start Getting Results From Your Online Marketing Today!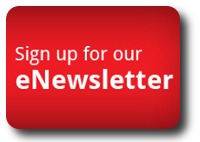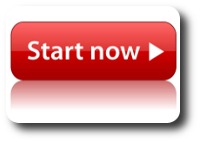 The following two tabs change content below.
President of Four Grainer LLC, jewelry business strategist, and the host of "Inside the Jewelry Trade" online radio show. Rod brings 25+ years of retail jewelry success and leadership to the table. He is the author of the business books "A Reason To Chant," and "A Reason to Chant - Jewelry Trade Edition." Rod lives in Atlanta with his wife and two almost-human cats.
Latest posts by Rod Worley (see all)