Podcast: Play in new window | Download
Subscribe: Apple Podcasts | Android | Email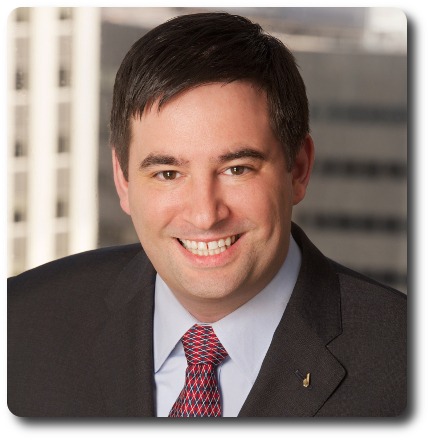 We're excited to be talking with Matthew Tratner, the Director of Membership and Sales for Jewelers of America, the national trade association for businesses serving the fine jewelry marketplace.
Matthew goes in-depth about the program and services Jewelers of America provides.
– CLICK ON PHOTO FOR SHOW NOTES –
He also sheds light on what the future holds for the 3,200 member association and how the benefits JA provides more than pay for the membership?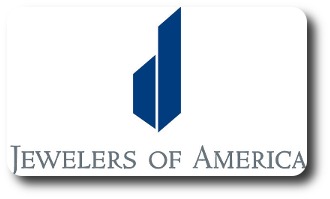 Since 1906, Jewelers of America has been advancing the fine jewelry industry through advocacy in public, government and industry affairs, and has been the leader in the development of ethical, social and environmental standards among the jewelry trade.
JA's primary mission is to promote consumer confidence in the fine jewelry marketplace. With nearly 3,200 members, Jewelers of America is also the largest jewelry trade association.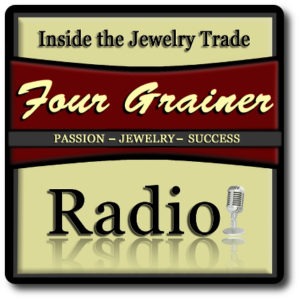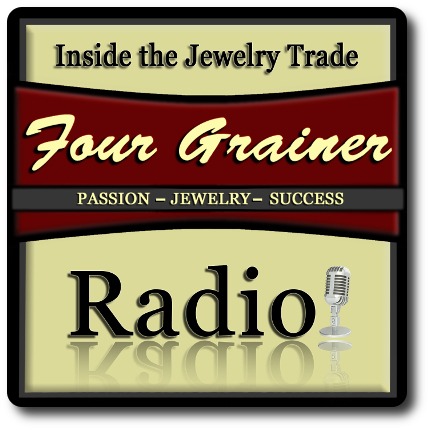 More About "Inside the Jewelry Trade" radio show
This is the online radio show devoted to jewelry store owners, the jewelry trade, and those who want to get a rare glimpse behind the curtain into the multi-billion dollar a year U.S. jewelry and watch industry.
We give you access to jewelry designers, vendors, successful store owners, and those who have the proven expertise you need to move your jewelry business forward right now.
This radio show is for those in the jewelry trade who expect more from their business and want to cut through the clutter to find out what really works.
Mission Statement:  Simply to be a conduit of relevant information that strengthens and elevates the jewelry trade in the competitive global luxury market.
Start Getting Results From Your Online Marketing Today!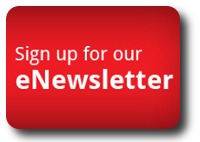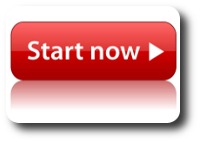 The following two tabs change content below.
President of Four Grainer LLC, jewelry business strategist, and the host of "Inside the Jewelry Trade" online radio show. Rod brings 25+ years of retail jewelry success and leadership to the table. He is the author of the business books "A Reason To Chant," and "A Reason to Chant - Jewelry Trade Edition." Rod lives in Atlanta with his wife and two almost-human cats.
Latest posts by Rod Worley (see all)