Podcast: Play in new window | Download
Subscribe: Apple Podcasts | Android | Email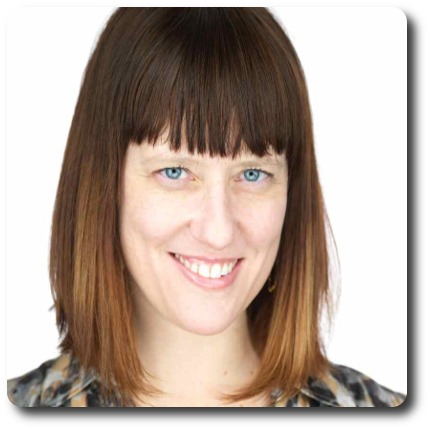 Great to talk with Michelle Graff, the Editor-in-Chief for National Jeweler.
Michelle shares with us the role that technology will play in the future of the jewelry trade.
– CLICK ON PHOTO FOR SHOW NOTES –
She also shed light on how "Jewelry With A Cause" affect the buying habits of the millennial generation and what you need to consider in the brands vs non-brands discussion for your jewelry store.
"National Jeweler" has been the trusted news source for the jewelry industry since 1906.
For more information on the publication, contact Editor-in-Chief Michelle Graff at 646-668-3721 or michelle.graff@emeraldexpo.com.
Mentioned On The Show
National Jeweler  –  The trusted news source for the jewelry industry since 1906.
10x  –  Blog for National Jeweler
Calhoun Jewelers  –   Cathy Calhoun  –  500 Main Street,  Royersford, PA 19468. 
Colorless synthetics: A growing market?  –  Article by Michelle Graff published October 15th, 2012 in National Jeweler.
"Time To Say Goodbye"  –  Article by Michelle Graff published July 19th, 2013 in National Jeweler's 10x blog section.
Monique Lhuillier  –  Monique Lhuillier is a fashion designer most prominently known for bridal wear. She owns a couture fashion house based in Los Angeles, California, as well as another store on Manhattan's Upper East Side.
Akawelle Jewelry – Handmade African Jewelry from bullets, designed by teenager Lovetta Conto.  Lovetta is a Strongheart Fellow and a former refugee from Liberia in West Africa.
Raven & Lily  –  "Empowering Women Through Design"
Alex & Ani  –  Alex and Ani design and creates bangle bracelets, necklaces, earrings and rings that adorn the body, enlighten the mind and empower the spirit.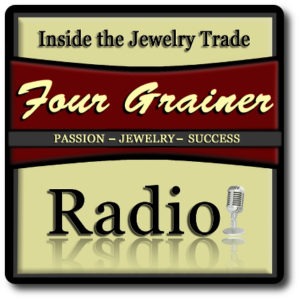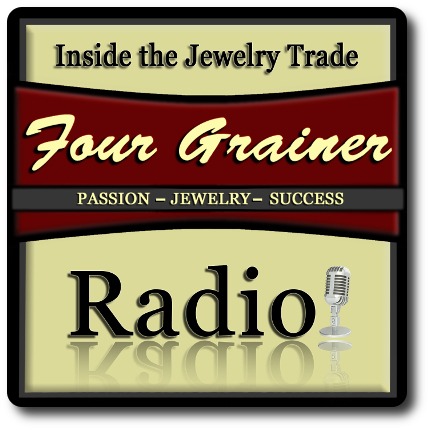 More About "Inside the Jewelry Trade" radio show
This is the online radio show devoted to jewelry store owners, the jewelry trade, and those who want to get a rare glimpse behind the curtain into the multi-billion dollar a year U.S. jewelry and watch industry.
We give you access to jewelry designers, vendors, successful store owners, and those who have the proven expertise you need to move your jewelry business forward right now.
This radio show is for those in the jewelry trade who expect more from their business and want to cut through the clutter to find out what really works.
Mission Statement:  Simply to be a conduit of relevant information that strengthens and elevates the jewelry trade in the competitive global luxury market.
Start Getting Results From Your Online Marketing Today!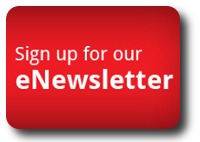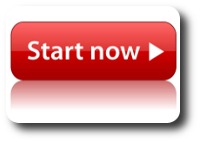 The following two tabs change content below.
President of Four Grainer LLC, jewelry business strategist, and the host of "Inside the Jewelry Trade" online radio show. Rod brings 25+ years of retail jewelry success and leadership to the table. He is the author of the business books "A Reason To Chant," and "A Reason to Chant - Jewelry Trade Edition." Rod lives in Atlanta with his wife and two almost-human cats.
Latest posts by Rod Worley (see all)