Podcast: Play in new window | Download
Subscribe: Apple Podcasts | Android | Email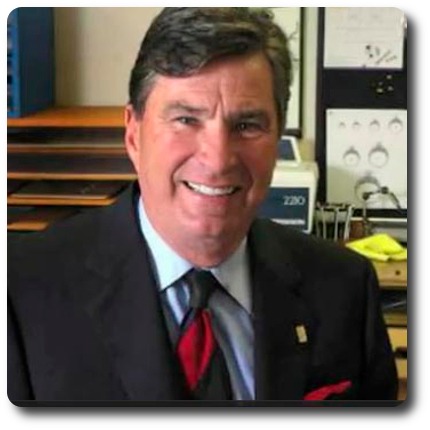 We have the honor to sit down with a true legend in the jewelry industry, Matt Stuller.
All of us in the jewelry trade know of, and probably use the exceptional products and services of Stuller, Inc, but do you know how Matt Stuller got started in the business?
– CLICK ON PHOTO FOR SHOW NOTES –
After 44 years in the jewelry trade, what words of wisdom does he have for young jewelers starting out and for established jewelers?
What drives him today, and what are his thoughts on the jewelry trade for the next 5 to 10 years?
Matt Stuller is the Chairman and Founder of North America's largest jewelry manufacturer and wholesale distributor, Stuller, Inc.
From their manufacturing and administrative headquarters in Lafayette, Louisiana, Stuller, Inc. provides just-in-time delivery of more than 200,000 different items to more than 40,000 independent jewelry professionals throughout the world.
Earlier this month Matt graciously shared some of his time to talk about a host of different topics.
The early days starting out in the jewelry business.
Developing the systems that handle over 200,000 different items for more than 40,000 jewelers worldwide.
Advice for young jewelers starting out.
Wisdom and tips for established jewelers to help grow their profits.
Giving back to the community – The Stuller Family Foundation.
Matt's vision of the jewelry trade for the next 5 to 10 years.
What drives and motivates him today.
How to best use the many products and services from Stuller, Inc.
Concerns over profitability and margins for the Trade.
Legacy – How to keep the business moving through the generations.
From all of us at Four Grainer LLC, we would like to thank Matt Stuller for being a Chairman of a thriving global jewelry business who still can take time to talk to a couple of jewelers in the trade. That alone speaks volumes to me about his commitment to those of us in the jewelry trade, and it should make an impact on you as well.
I would like to take this moment to thank my co-host, Doug Meadows of David Douglas Diamonds and Jewelry in Marietta, GA for setting up the interview and bringing some great questions.
Special thanks go out to Blane Andre' LeBlanc, the Director of Computer Operations for Stuller Inc, for setting up our audio equipment at their headquarters in Lafayette, Louisiana.
Also, thanks to Lou Meinerz, who is the executive assistant to Mr. Stuller, for her help in getting all of the many details ironed out.
More About "Inside the Jewelry Trade" radio show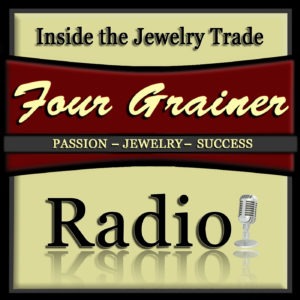 This is the online radio show devoted to jewelry store owners, the jewelry trade, and those who want to get a rare glimpse behind the curtain into the multi-billion dollar a year U.S. jewelry and watch industry. We give you access to jewelry designers, vendors, successful store owners, and those who have the proven expertise you need to move your jewelry business forward right now.
This radio show is for those in the jewelry trade who expect more from their business and want to cut through the clutter to find out what really works.
Our mission statement is simply to be a conduit of relevant information that strengthens and elevates the jewelry trade in the competitive global luxury market.
We want to bring the cutting edge of social marketing, business expertise, and best practices to the members of the jewelry trade as a whole.
Start Getting Results From Your Online Marketing Today!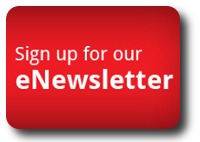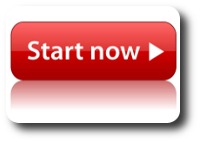 The following two tabs change content below.
President of Four Grainer LLC, jewelry business strategist, and the host of "Inside the Jewelry Trade" online radio show. Rod brings 25+ years of retail jewelry success and leadership to the table. He is the author of the business books "A Reason To Chant," and "A Reason to Chant - Jewelry Trade Edition." Rod lives in Atlanta with his wife and two almost-human cats.
Latest posts by Rod Worley (see all)