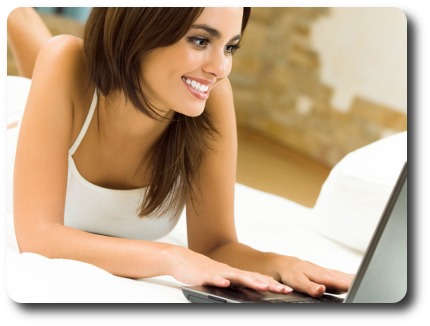 There is no shortage of digital marketing tools on the market today.
What might surprise you is that of all the new, bright and shiny marketing tools out there, an old classic outperforms them all.
Yes, we are talking about none other than email.
In terms of ROI, Facebook, Twitter, video and SEO can't compare in getting customers to take action.
So how can you organically grow your email list for free?
What Every Jeweler Ought To Know About Growing Their Email List
1.  Make The Sign Up Form Easy To Find.
– Place your email newsletter signup form on your home page of your website.
– Prominently displayed with colors that are tasteful but capture your attention.
– Consider the attention grabbing sign up bar on our Four Grainer homepage or on our Jeweler's Media Center Demo site.
2.  Keep The Sign Up Form Simple.
– You will be tempted to gather information here.  Don't!
– The more questions you ask at this stage, the fewer will sign up.
– Give them a chance to know, like and trust you first.
– Ask only two questions:  1) Full Name, and 2) Email Address.
3.  Use A Professional Mail Service.
– When they sign up you want the rest of the process to be handled properly.
– Professional email services like Aweber, Mail Chimp, or Constant Contact can give you the polished look.
– These services provide the sign up forms and the tools necessary to keep you on track.
4.  Place A Sign Up Form On All Of Your Social Media Platforms.
– Every social media outlet that you have should have an email sign up form.
– We see it all of the time, a jeweler has 5,000 Facebook followers but no sign up form for moving them to your email list.
– Don't be bashful about the sign up form placement because this is the real reason you are on social media.
– Run contests and promotions that give clients the incentive to become part of your jewelry family.
 5.  Provide An Incentive To Sign Up.
 – Clearly tell the client the what, when, and why of the incentive.
– Provide some type of incentive for signing up whether it is special online discounts, advance notice of promotions or a free monthly eNewsletter.
– The better the incentive the more likely you are to attract new clients.
6.  Follow Up Is Critical.
– Adding a client to your email list is only the first step of the relationship building process.
– Have a strategy in place to nurture and develop the relationship through timely targeted email or eNewsletters.
– Far too many jewelry brands simply drop the ball here because they don't have a content strategy.
7.  Always Be Inviting Your Clients To Sign Up. 
– Always provide a means for someone to learn more about your brand by signing up for your proprietary email list.
-In traditional print marketing a simple QR code could lead to an opt-in page.
– For social media platforms, a well placed subscribe button will get the job done.
– As for your website, don't be shy about asking clients to become a part of your jewelry family through a tasteful, but prominent offer to join.
Every jeweler is familiar with the term  "A.B.C." when it comes to selling, which means "Always Be Closing".
To organically growing your digital direct email list, we could say, "Always Be Inviting!"
Start Getting Results From Your Online Marketing Today!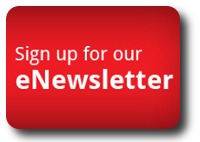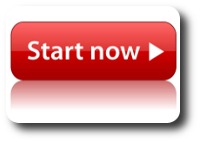 The following two tabs change content below.
President of Four Grainer LLC, jewelry business strategist, and the host of "Inside the Jewelry Trade" online radio show. Rod brings 25+ years of retail jewelry success and leadership to the table. He is the author of the business books "A Reason To Chant," and "A Reason to Chant - Jewelry Trade Edition." Rod lives in Atlanta with his wife and two almost-human cats.
Latest posts by Rod Worley (see all)