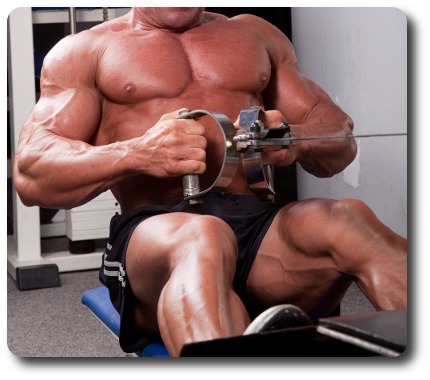 Every day jewelers use email to interact with their clients.
Most of us feel comfortable using email, but are you getting the most out of it?
Have you ever asked yourself why your client didn't respond or even open your email?
Fortunately, there are four easy ways jewelers can strengthen their email, but before you send your next email, take a moment to consider these facts.
Email Facts You Need To Know Today
– The average professional gets over 300 e-mails a week.
– People consume 63,000 words of new information a day, the equivalent of a novel.
– More than 43% admit ignoring complex or lengthy e-mails within the first 30 seconds.
– More than 70% say they ignore half the e-mails they get every day.
With those facts it is easy to see how your email can be overlooked, or worse yet, simply deleted before it is even read.
Given how important email and email marketing / newsletters are to the success of jewelers today, the obvious question  is, "How can we build up our open rates?"
The answers are easier than you think.
Four Easy Ways Jewelers Can Strengthen Their Email.
1.  Grab Their Interest With The Subject Line.
– The best email subject lines are short, descriptive and provide the reader with a reason to explore your message further.
– The general rule of thumb in email marketing is to keep your subject line to 50 characters or less
– Obviously avoid spam words, but also avoid these three words that won't trigger a spam filter, but will negatively affect your open rates. They are: Help, Percent off, and Reminder
2.  Keep It Short, Sweet, And To The Point.
– Given the facts we stated above, it is obvious that time is of the essence, so cut out any needless words.  Less is more here.
– Try to limit your email to no more than 100 words which is about two small paragraphs.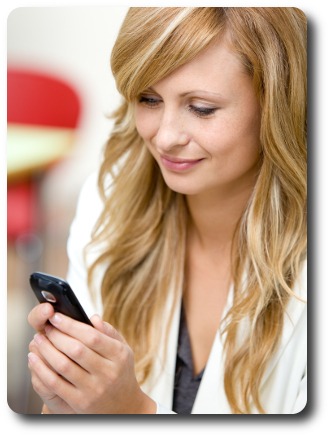 3.  Write It For Your Smartphone.
– 75% of smartphone owners are "Highly Likely" to delete emails they can't read on their phone.
– Make use of white space, while avoiding blocks of text.  Look at this article as an example of white space and how quickly optimized content can be visually scanned.
–  For greater insight into how to optimize your content for mobile consumption check out this article:  Mobile Optimized Content by Jeweler's Pen
4.  Reread Before Sending.
– Sounds like a no-brainer, but take the time to double check grammar, and content.  Read it aloud to check for overall content flow.
– Strive to be a better writer with each email, with regards to content, brevity, and clarity.
– Have someone proof read your email whenever possible.  You would be surprised at the number of issues that could be avoided with this one step alone.
The payoffs for higher open and response rates for email are considerable for your jewelry business.
Even a 10% increase in these rates can mean a measurable increase to your bottom line profit.
Competition is too fierce, profits are too tight, to not do everything possible to enhance your email.
Use these four easy email tips today to strengthen your email and stay ahead of the competition.
Start Getting Results From Your Online Marketing Today!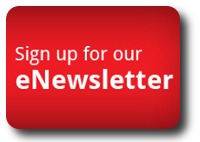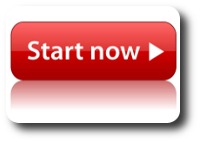 The following two tabs change content below.
President of Four Grainer LLC, jewelry business strategist, and the host of "Inside the Jewelry Trade" online radio show. Rod brings 25+ years of retail jewelry success and leadership to the table. He is the author of the business books "A Reason To Chant," and "A Reason to Chant - Jewelry Trade Edition." Rod lives in Atlanta with his wife and two almost-human cats.
Latest posts by Rod Worley (see all)