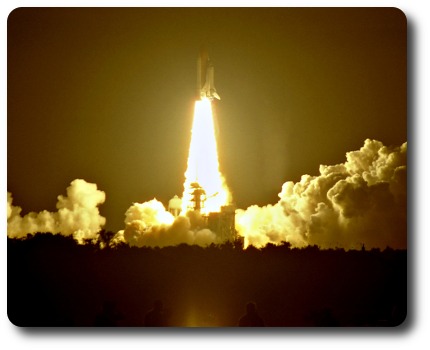 Having a mobile website is mission critical for jewelers in today's business environment.
The way your clients search for jewelry, services, and information is constantly evolving as technology advances.
Make no mistake about it, mobile technology has already blasted off the launching pad.
What does that really mean for independent jewelry stores and jewelry brands?
Simply that more and more users are researching and shopping on their mobile phones, rather than waiting until they have access to a computer.
Consider these facts, , ,
– Everyday 57% of smartphone users search for local businesses on their mobile device – Google
– There are 800,000 smartphones activated everyday –  Constant Contact
– More than half of Americans own a smartphone – Google
– By the end of 2014 there will be more smartphones on the Internet than PCs – Google
– More than half of the people doing  local mobile searches said they researched on their smartphone because they were in immediate need of a product or service – Emarketer.com
– 46% of consumers are unlikely to return to a mobile site if it did not work properly during their last visit.
 91% of all mobile users have
their mobile devices within
reach 24/7
How can jewelers define their space in the mobile digital landscape?
The website strategy for jewelers has to be, "Keep it Simple, Make it Mobile."
So what key points should a jeweler consider for their mobile site?
 10 Vital Points For Mobile Website Design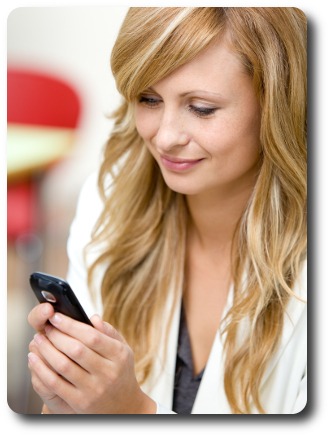 – Straight Forward Design.  Design for the screen because with limited space to work with the overall design element must be ergonomically sound.
Usability considerations on the mobile web also call for a simplified approach to design, layout, and  especially navigation.
– Clear "Call To Action".  Have only one call to action and make it apparent what you want them to do.
– Keep It Simple.  Your clients are viewing this site on the move so keep it legible and free of clutter.  Simplicity is golden.
– Descriptive Tagline.  Share your most important selling point about your business.  Don't make them guess.
– Reduce Clicks.  Only put the essence of your desktop on your mobile version.  Three clicks maximum.
– Keep The Speed Up.  Seconds count on mobile searches.  After 4 seconds most clients will click somewhere else.
– Mobile Optimized Content.  A screen filled with text will simply not get read.  Your content must be mobile optimized.  Four Grainer is a trusted source for jewelry content that is mobile optimized.    Quick Link:  Mobile Optimized Content
– Clickable Telephone Number.  #1 most important searched for content on a smartphone is the jewelers telephone number.  Make it clickable.
– GEO Locator Directions.  Many apps today provide turn by turn navigation for getting your clients to your store.  Take full advantage of it.
– Brand It.  Though the layout may be different, the colors and style should be consistent with your other marketing platforms.
The way people do business is constantly changing as technology advances.
To stay ahead of the competition, jewelers need to ensure that their mobile experience is quick and user friendly.
To accomplish that goal,  jewelers need a website strategy that keeps it simple, and makes it mobile.
Start Getting Results From Your Online Marketing Today!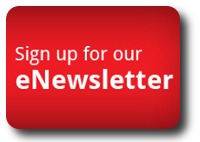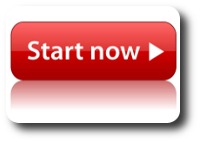 The following two tabs change content below.
President of Four Grainer LLC, jewelry business strategist, and the host of "Inside the Jewelry Trade" online radio show. Rod brings 25+ years of retail jewelry success and leadership to the table. He is the author of the business books "A Reason To Chant," and "A Reason to Chant - Jewelry Trade Edition." Rod lives in Atlanta with his wife and two almost-human cats.
Latest posts by Rod Worley (see all)