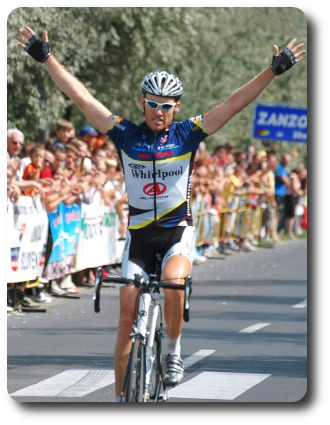 From the smallest family owned independent jewelry store to the largest multi-national jewelry brand, one question remains the same, "Are we successful?"
At first glance the question seems easy enough to answer, given all the analytical measuring tools at our disposal.
Some quickly point to their bottom line profit as the ultimate measuring stick of success.
While profit is a key component, it cannot be the only answer to this many faceted question.
So where do we start?
Define What Success Is For Your Jewelry Store / Jewelry Brand.
If you don't know what success looks like, how will you recognize it when you have achieved it?
More importantly which overall factors should you consider in evaluating success?
To answer that question we have compiled five ways that jewelers should measure success.
Five Ways Jewelers Should Measure Success.
1.  Key Performance Indicators – Quantitative Measurement.
Take the time at the start of every business year to outline which metrics are going to be your key performance indicators.
While there are many that you could use, we recommend limiting it to a manageable number and staying on top of them it all year long.
"What Gets Measured, Gets Done"
We have gone ahead and listed some of the top jewelry indicators along with their formulas in a previous article.
Quick Link:    Business Formulas For Your Jewelry Store"
 2.  Customer Base – Expanding Your Message.
Getting customers is one of the most difficult aspects of running a jewelry business, so it is important to retain the ones you have, sell more to them and continually look for new ones.
A growing, vibrant, engaged customer base is an indicator that you are reaching your target market.
The long-term success of your jewelry
store / brand is tied directly to your
ability to expand your client base.
To quickly measure your customer base take a look at these factors:
– Number of subscribers you have to your monthly newsletter.
– The number of active clients in your mailing data base.
– Number of transactions this year vs last year.
– Your reach on social media through "Likes" and "Followers".
3.  Customer Satisfaction – Understanding The Needs Of Your Clients
Customer service can literally make or break your business.
The bulk of your profit comes from your repeat clients.
It costs at least five times as much to
acquire a new client as it does to keep
a current one.
To gauge your level of customer satisfaction consider these areas:
– Monitor your social media outlets for negative comments.
– Track the number of complaints  that are emailed.
– Google your brand name and look at the first two pages.
– Visit other sites such as BBB, My3cents, RipOffReport, and Yelp.
Complaints happen to every business at one time or another.
Take the time to evaluate the type and frequency, also to set goals to lower the overall number.
4.  Staff Satisfaction – Satisfied Staff Equals Greater Sales Success
No jewelry store or jewelry brand can achieve its goals if it doesn't have a trained, motivated and satisfied team.
Too often employee satisfaction is only considered when a key staff member is walking out the door.
Be proactive, take the initiative to engage, motivate and seek their input whenever possible.
"Overall employee satisfaction has
declined to 45% in the United States."
This survey was conducted by "The Conference Board" by TNS in 2012 and is eye opening.
Take stock at the level of staff satisfaction by looking into these areas:
– Staff turnover rate.
– Slumping store sales.
– More bickering among staff members.
– Customer complaint levels.
Set staff retention goals and develop a strategy to raise their level of satisfaction.
Your staff is an indispensable part of your success, be sure to treat them that way.
5.  Store Owner / CEO Satisfaction – Happiness Is Contagious
The store owner's level of satisfaction is often overlooked when we talk about measuring success.
The feeling of success starts at the top for most stores and is contagious down through every part.
"Your attitude, not your aptitude,
will determine your altitude"
Quote by Zig Ziglar
I have watched far too many jewelry stores drop in sales because the CEO /  Owner / Manager was dissatisfied.
Understand what success looks like to you personally and for your brand.
Stay focused on that vision and when it starts to blur, quickly stop and regroup.
In the end your vision of success touches every facet of your jewelry business.
At the end of the day you and your team have to know exactly how to measure success.
Once you can measure success, you can build on it, and strengthen weaker areas.
More importantly, you can duplicate it in the future.
Ultimately, that is why you should carefully consider these five ways that jewelers measure success.
 Start Getting Results From Your Online Marketing Today!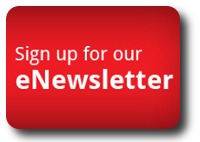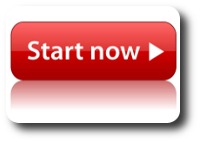 The following two tabs change content below.
President of Four Grainer LLC, jewelry business strategist, and the host of "Inside the Jewelry Trade" online radio show. Rod brings 25+ years of retail jewelry success and leadership to the table. He is the author of the business books "A Reason To Chant," and "A Reason to Chant - Jewelry Trade Edition." Rod lives in Atlanta with his wife and two almost-human cats.
Latest posts by Rod Worley (see all)