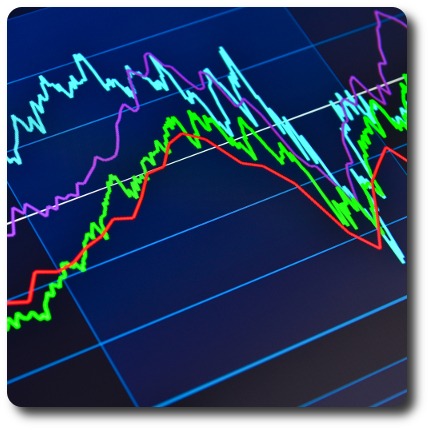 Jewelers, by their very nature, are obsessed with statistics.
We need to know our closing ratio, stock turn percentage, gross margin, return on investment, etc.
Email marketing is no exception so we have compiled the top email marketing statistics every jeweler needs to know.
One statistic that leaps off the page is this one, , ,
 75% of smartphone owners are "Highly Likely" to delete emails they can't read on their phone.
If your client engagement strategy doesn't center on optimizing the mobile experience then you are losing clients.
It is just that simple.
Best Day In 2013 To Get Your Jewelry Brand's Email Opened?
Did you know that 38% more brand email was opened on Black Friday than Cyber Monday?
Black Friday is now officially the biggest day of the year for email marketers to get email opened.
Cyber Monday is still the biggest online shopping day of the year.
How Are People Reading Their Email?
Apple iPhone – 23%
Microsoft Outlook – 17%
Apple iPad – 11%
Apple Mail – 8%
Google Android 8%
Live Hotmail – 7%
Yahoo! Mail – 6%
Gmail – 4%
Windows Live Mail – 3%
Yahoo! Mail Classic – 1%
Obviously, the majority of email is being opened on Apple products.
This is good to know when developing a newsletter and for correspondence.
Should Jewelry Brands Send More Email?
Answer:  Consumers want more email from you.
27% were "More Likely" to say their favorite companies should invest more in email.
Have a content strategy, make the message meaningful, make it mobile friendly, send it.
Ten More Email Statistics Jewelers Need To Know
– 44% of email recipients made at least one purchase last year based on a promotional email.  Stat from Convince and Convert.com
– 7 in 10 people say they made use of a coupon or discount from a marketing email in the prior week. Stat from 2012 Blue Kangaroo Study
– For every $1 spent, $44.25 is the average return on email marketing investment. Stat from Experian
– 82% of consumers open emails from companies. Stat from Litmus
– 39% of marketers have no strategy for mobile email. Stat from eConsultancy  2012 Email Marketing industry Census
– Emails that include social sharing buttons have a 158% higher click-through rate. Stat from GetResponse
– 56% of businesses say they plan to increase their use of email marketing in 2013. Stat from The Small and Midsize Business Email Marketing Survey 2013
– 64% of decision-makers read their email via mobile devices. Stat from TopRankBlog
– There are 3.6 billion email accounts in 2013, by 2016, the number will reach 4.3 billion. Stat from The Radicati Group, Email Statistics Report, 2012-2016
– Email ad revenue reached $156 million in 2012. Stat from Interactive Advertising Bureau
What Is The Take-A-Way For Jewelers?
Clearly email is here to stay and growing in value and importance every single year.
Jewelers who want to keep their jewelry brand top of mind need to have a content and email strategy to reach their clients.
While it is sexy and cool to chase the latest shiny social media object, , ,
Email is the platform that puts transactions in your sales terminal.
Always keep that in mind because at the end of the day it is about sales in your register, not the number of "Likes" and "Followers" you have on social media.
If you are committed to growing your jewelry business then email is a vital tool at your disposal, and thus these are email statistics every jeweler needs to know.
 Start Getting Results From Your Online Marketing Today!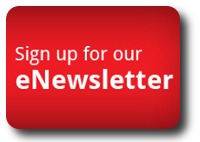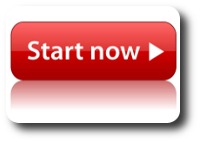 The following two tabs change content below.
President of Four Grainer LLC, jewelry business strategist, and the host of "Inside the Jewelry Trade" online radio show. Rod brings 25+ years of retail jewelry success and leadership to the table. He is the author of the business books "A Reason To Chant," and "A Reason to Chant - Jewelry Trade Edition." Rod lives in Atlanta with his wife and two almost-human cats.
Latest posts by Rod Worley (see all)