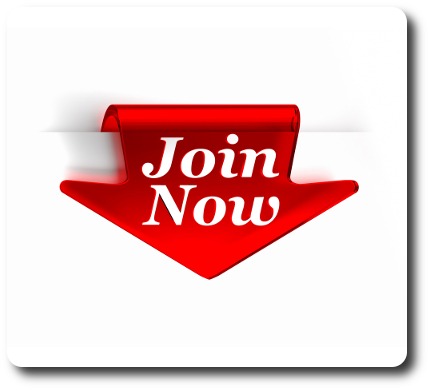 One of the biggest challenges facing jewelry brands today is earning and retaining prospective clients.
A proven method to overcome this challenge is by having an ever growing, engaged email subscriber base.
Ah yes, , ,  email subscribers.
The holy grail for any jewelry brand's marketing efforts.
If you're reading this you probably already know the value of having an email marketing program that features a quality monthly newsletter.
You also know the value of owning the contact information of interested prospects in your brand.
Also you know that email marketing works in today's crowded media rich world because, , ,
– The message can be targeted.
– The data it produces is extensive.
– Email drives direct sales.
– The interaction builds trust, and loyalty for your brand.
– Your email marketing supports sales through other channels.
Though in case you need a reminder of how cost effective email marketing can be, , ,
The Direct Marketing Association
put email marketing's ROI at
$38.97 per $1 invested in 2012.
So with all of that being said, , ,
What steps can jewelers take to grow this important asset?
Three Ways Jewelers Can Increase Newsletter Sign-Ups Now
1. Make The Subscription Form Easy To Find.
It is all about placing the form in prominent spots on your website.
The signup form should be:
– Highly visible.
– Large enough to be easily read.
– Have contrasting colors that catch your eye.
– Appear in several places on your website.
We recommend these areas of your website.
– Top of the side bar.
– After each blog post.
– At the footer of your website.
– On your "About Us" page.
– On the front page above the fold.
These are by far the most effective places to put the form.
2. Address Their Privacy Issues.
Right up front you have to tell your prospective clients that you respect their privacy.
That entails not passing their address on to others without permission.
In most cases, a short statement of reassurance usually is sufficient combined with a link to a more comprehensive privacy policy.
Examples might be:
– "We respect the privacy of your email address"
– "Your privacy is assured"
– "We will not pass on your address to others"
– "We will never sell your address"
 Let them know they can unsubscribe at any time.
Why not add a link to your unsubscribe page right underneath your sign-up box?
3. Clearly Let Them Know What Is In It For Them.
Your prospective clients value their own email address highly.
Here is where you give them a clear description of the value proposition which includes:
– Description of the tangible benefits to them in a "What's In It For Me?" (WIIFM) format.
– What kind of subject topics you are going to be covering and why that is important to them.
– How often are you going to publish?
 Keep it short, simple,and well written with perhaps a link to another page with more information.
Far too many jewelers simply ask for the prospective client's information with no indication what they are going to receive out of the sign up.
Jewelry brands that have developed a strong, growing email subscriber base know that email marketing gives a fantastic return on their marketing dollar.
A quality email list partnered with a targeted, well written eNewsletter can out perform search engine optimization (SEO),  pay per click (PPC),  and just about any other marketing activity every time.
Use these three insider tips to increase your newsletter sign ups now.
Start Getting Results From Your Online Marketing Today!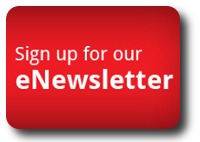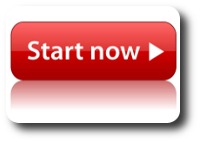 The following two tabs change content below.
President of Four Grainer LLC, jewelry business strategist, and the host of "Inside the Jewelry Trade" online radio show. Rod brings 25+ years of retail jewelry success and leadership to the table. He is the author of the business books "A Reason To Chant," and "A Reason to Chant - Jewelry Trade Edition." Rod lives in Atlanta with his wife and two almost-human cats.
Latest posts by Rod Worley (see all)