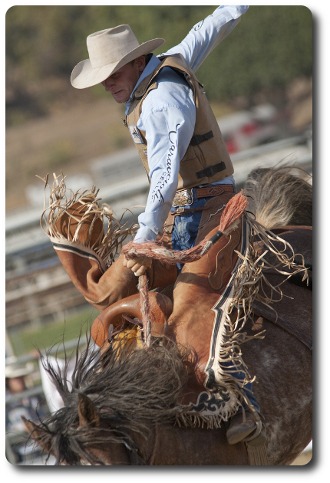 Does your jewelry store email a monthly newsletter?
If not, here are five ways every jeweler can stay on top with their clients with a newsletter.
To start off, a well written, content-driven newsletter is an impressive tool to energize and build your client base.
We know that maintaining contact with your clients is critical to your jewelry store's long term success.
A well written newsletter can go a long way in educating and persuading both clients and potential clients to do business with you.
Listen to what one of the Internet's leading usability experts has to say about newsletters.
"Email newsletters are the
best way to maintain customer
relationships on the Internet."
– Jakob Nielsen, Internet Guru
So if you're trying to find ways to engage customers and prospects, look no further, the business newsletter has arrived!
Lets get right to it.
Five Solid Reasons Every Jeweler Should Have A Newsletter:
Raises Awareness For Your Jewelry Store.  A well developed newsletter should keep your clients aware of the goods and services your store provides.

In addition, a newsletter is a great promotional outlet to talk about future promotions, upcoming events, and new product lines.
The great part is that you can get your message out in a relaxed, non-promotional format.
Opportunity To Position Your Brand.  Your clients tend to use your newsletter to form a strong impression of your store.

The format gives you an opportunity to truly tell your store in a way that is more personal.
Newsletters are a powerful
marketing tool to differentiate
your jewelry store from
the competition.
Grow Your Sales With Current Clients.  Gives you a casual, friendly way to let your clients know about additional services they might not have known you offer and why those services are important to them.

Is there a part of your business you want to grow?  Here is the perfect chance to talk about it.
Repeat Business From Former Clients.  Newsletters let you stay in touch with former clients until they are ready to purchase again.
Keeps your jewelry store
"Top of Mind"
with your clients
Education Vehicle For Potential Clients.   Potential new clients can be given valuable information about what it like to shop at your store and why they should trust you.

This also gives you the right moment to demonstrate your expertise in the jewelry trade through informational articles.
All of which shortens the sales cycle when they are in the market to make a purchase.
An engaging newsletter that informs, persuades and drives traffic takes time and expertise to create.
Fortunately the return on investment far outweighs the investment in time.
If you are serious about growing your jewelry business then a newsletter is one of the most highly leveraged social marketing tools a jeweler can possess.
With these five reasons, it is clear a jeweler can stay on top of the competition with a newsletter.
Start Getting Results From Your Online Marketing Today!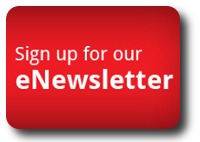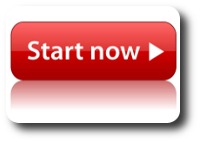 The following two tabs change content below.
President of Four Grainer LLC, jewelry business strategist, and the host of "Inside the Jewelry Trade" online radio show. Rod brings 25+ years of retail jewelry success and leadership to the table. He is the author of the business books "A Reason To Chant," and "A Reason to Chant - Jewelry Trade Edition." Rod lives in Atlanta with his wife and two almost-human cats.
Latest posts by Rod Worley (see all)