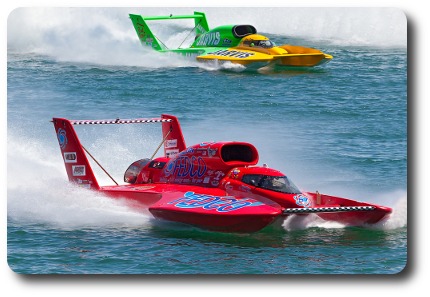 Competition is fierce among jewelry stores today.
To keep your jewelry business in front you need to take advantage of every edge.
When it comes to marketing your brand's message online there is no option as powerful as a content writing service that is exclusive to the jewelry trade.
Well crafted, engaging content is king today, especially on Facebook, Twitter and your business blog.
Blogs have without question, become a vital cornerstone for any successful online marketing effort.
When it comes to demonstrating your jewelry store's authority, attracting natural online links, and driving free traffic to your web site and store – nothing beats a well written blog.
Not only does a business blog give your brand a voice online, but it is one of the most effective ways to boost Search Engine Optimization (SEO) if you have optimized quality content.
Content and the traffic that it
generates often shows up in
higher ranking for your site
 on search engine result pages.
Unfortunately, not all jewelry store owners have a knack for writing, which eventually makes creating new content a chore that keeps getting put off.
Savvy jewelry store owners understand that they need to have an active business blog in order to be successful, which is why hiring a content writing service that is jewelry trade specific is so incredibly appealing.
The best news?  A content writing service actually pays for its self.
Content marketing costs 62%
less than traditional marketing,
while at the same time generating
three times as many leads per
dollar spent.
 Report from http://www.contentboost.com/
Five Reasons Why You Need A Content Writing Service To Stay Ahead Of The Competition.
1.  Time is Money.  As a jewelry store owner your time is more precious than the gems that are sitting in your cases.
While you may enjoy writing, how much do you know about keywords, search engine Optimization (SEO), or mobile content optimization?  Could you learn?  Certainly, but why?
Isn't your time better spent engaging with the clients that a professional social marketing team has driven to your store?
2.  Consistency is Important.  Amazing how many jeweler's blogs and Facebook pages we have looked at where the jeweler jumped in with both feet only to stop posting after a month or two.
Relationship building takes time, consistency, and a long term commitment.  Just as your business is built for the long term, so should your content marketing strategy.
3. You Rank Higher.  Since search engine algorithms take into account both quality and the newness of the content, your business blog will rank higher on search engine results pages.
New, engaging content brings clients back to your other social media outlets again and again.
4.  Your Seen As The Expert In Your City.  A business blog that shares relevant and industry specific content with customers helps to define you as an expert in your field.
Regular high quality content creation will keep your online visitors coming back for more, ultimately generating more quality leads for your business.
A well developed content
strategy enhances your
overall brand credibility.
 5.  You Don't Know if What You're Doing is Working –  So you have set up your own business blog and have posted some material.
That's great, but here is the big question.  Do you know if those posts are working, or if there are other content marketing methods that your jewelry business should be using?
Firms that create content  know how to monitor the effectiveness of their content marketing efforts.  If they are not seeing results, it is easier for them to realize what's going wrong and change the content produced if necessary.
Far too many jewelers spend their time and resources making the same mistake over and over because they simply don't know it's not effective.
The question quickly comes down to why would you attempt to write your own jewelry blog?
The value of a content rich business blog easily pays for itself over and over again, 24 hours a day, seven days a week.
When all the facts are considered, clearly your jewelry store can win with a content creation service.
Start Getting Results From Your Online Marketing Today!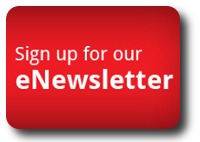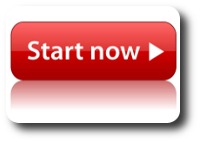 The following two tabs change content below.
President of Four Grainer LLC, jewelry business strategist, and the host of "Inside the Jewelry Trade" online radio show. Rod brings 25+ years of retail jewelry success and leadership to the table. He is the author of the business books "A Reason To Chant," and "A Reason to Chant - Jewelry Trade Edition." Rod lives in Atlanta with his wife and two almost-human cats.
Latest posts by Rod Worley (see all)