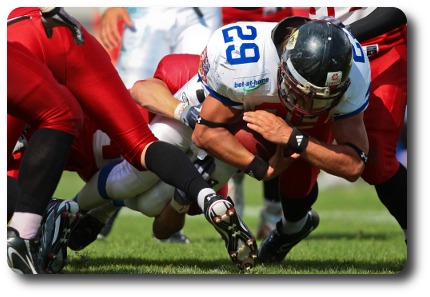 At Four Grainer we are obviously preoccupied with social marketing and how our jewelers can use it to grow their business.
We thought we would share some of our favorite hard hitting social marketing quotes.
These are accumulated from some of the recognized leaders on the subjects of social media and social marketing.
We hope you enjoy them as much as we do.
Perils of wisdom from
the world's brightest and
best social media experts.
"How can you squander even one more day not taking advantage of the greatest shifts of our generation?   How dare you settle for less when the world has made it so easy for you to be remarkable?" Quote by Seth Godin
"New marketing is about the relationships, not the medium." Quote by Ben Grossman
 "If you have more money than brains you should focus on 
outbound 
marketing (Traditional marketing). If you have more brains than money, you should focus on 
inbound 
marketing."  (Social marketing)   Quote by Guy Kawasaki
"The true goal of social marketing for jewelers is to get your clients to know, like and trust you as the expert in the jewelry business"   Quote by 
Four Grainer
"Social marketing eliminates the middlemen, providing brands the unique opportunity to have a direct relationship with their customers." Quote by Bryan Weiner, CEO at Digital Agency 360i
"Innovation needs to be part of your culture. Consumers are transforming faster than we are, and if we don't catch up, we're in trouble." Ian Schafer, Deep Focus  
Gems from Jay Baer
"Focus on how to be social, not on how to do social."
"Social media changes the relationship between companies and customers from master and servant, to peer to peer."
"Every company is its own TV station, magazine, and newspaper."
"The goal of social media is to turn customers into a volunteer marketing army."
"Activate your fans, don't just collect them like baseball cards."
"Social media is the ultimate canary in the coal mine."
"Social media is an ingredient, not an entree."
"Passion is the gasoline of social media."
"We have technology, finally, that for the first time in human history allows people to really maintain rich connections with much larger numbers of people." Quote by Pierre Omidyar, founder, eBay
 "The Internet has been the most fundamental change during my lifetime and for hundreds of years." Quote by Rupert Murdoch, media mogul
 "A brand is no longer what we tell the consumer it is – it is what consumers tell each other it is." Quote by Scott Cook, co-founder Intuit
 "Our head of social media is the customer." Quote by McDonald's     "People influence people. Nothing influences people more than a recommendation from a trusted friend. A trusted referral influences people more than the best broadcast message. A trusted referral is the Holy Grail of advertising." Quote by Mark Zuckerber, Facebook     "You can buy attention (advertising). You can beg for attention from the media (PR). You can bug people one at a time to get attention (sales). Or you can earn attention by creating something interesting and valuable and then publishing it online for free." Quote by David Meerman Scott, marketing speaker    
Start Getting Results From Your Online Marketing Today!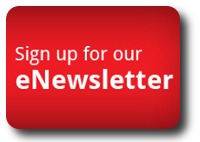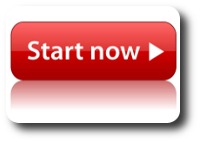 The following two tabs change content below.
President of Four Grainer LLC, jewelry business strategist, and the host of "Inside the Jewelry Trade" online radio show. Rod brings 25+ years of retail jewelry success and leadership to the table. He is the author of the business books "A Reason To Chant," and "A Reason to Chant - Jewelry Trade Edition." Rod lives in Atlanta with his wife and two almost-human cats.
Latest posts by Rod Worley (see all)