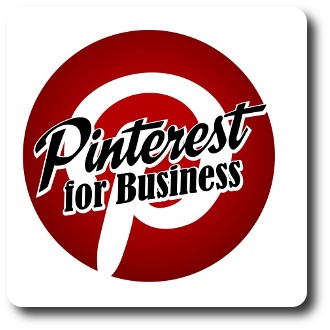 Recently Pinterest has given businesses the ability to create business specific accounts and there is compelling reasons why independent jewelers need it.
Until now, jewelers and other businesses could only set up personal accounts.
If you really took the time to read the terms of service, commercial usage was prohibited.
Even the initial set up of the account was not conducive to highlighting your business.
All of that changed in
November 2012 with
this latest evolutionary
step forward.
According to the statement released on the company's blog:
"Thousands of businesses have become part of our community, giving great ideas, content and inspiration to people on Pinterest.   Whether it's Anthropologie sharing awesome clothes, Whole Foods sharing tasty recipes, the Smithsonian sharing fascinating collections, or Amazon making products easy to pin, many of us have been inspired on Pinterest by businesses.   We want to help more businesses provide great content on Pinterest and make it easy to pin from their websites. Today, we're taking a first step toward that goal with some free tools and resources," wrote Pinterest Product Manager, Cat Lee on the company's blog.    
New Business Features from Pinterest
Enhanced sign-up features enable you to register under the name of your business and not as your first and last name.

You also have the ability to select the "Business Type" and update your "Contact Name," and "Email Address," if necessary.
They will guide you to the "Business Type" choice that's most appropriate by providing examples next to each type.
Of note is that the "Contact Name" can be anyone because it is not publicly shown.
Verifying your website is another new feature.

Once you have verified that you control your website either by uploading an HTML verification file or by adding an HTML meta tag, you will have a bright red check mark appear next to your website link.
This verification check helps people identify high-quality sources of content and more easily find the business they want in search results.
Access will be coming to new business related features that are in the works that will provide more powerful ways of reaching and understanding your audience on Pinterest.
New Resources Available
Resources and case studies are being published outlining what works through best practices.
These case studies are from businesses that have demonstrated how to be successful on this social media platform such as Jetsetter, Allrecipes, Etsy, Organized Interiors, and Petplan Insurance.
In addition to individual business success stories, they also have published a set of best practices with several examples for you to follow
They have compiled new guides and documentation for the Pin It and Follow buttons and how to use the Pinterest brand in marketing materials.
They have made it easier to integrate the Pin It button, Follow button, Profile widget, or Board widget to your website to get more engagement from pinners and traffic.
The new Business Terms of Service enable them to separate the provisions meant for businesses from those meant for regular people and are intended to help guide businesses on how to use Pinterest.
They have set up a site for businesses users to answer any questions, or give feedback at business.pinterest.com.
The Potential Is There
Few professionals in marketing or advertising doubt the potential impact of a properly set up Pinterest business account.
Consider that after Allrecipes added a prominent Pin It button this year, 50,000 recipes were pinned in three months, driving 139 million Pinterest impressions and a 900 percent increase in clicks on Allrecipes' Pinterest content!
The Results Are In.
Innovative jewelry stores have already benefited from a presence on this social media platform.
In a recently published article, Pew Research estimates that 12 percent of all Internet users use Pinterest, including 19 percent of all female Internet users.
Recently, Pinterest hit the ComScore Top 50 Websites in the US with just over 25.3 million visitors in the month of September 2012.
In October 2012 the site drew 26.7 million unique visitors. up from 3.3. million in the year-ago period.
For many users, this site has become an important place to post, share, and shop.
Pinterest has given jewelers the ability to create business specific accounts and there is compelling reasons why they need it.
Start Getting Results From Your Online Marketing Today!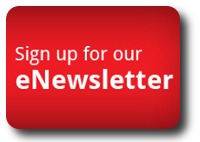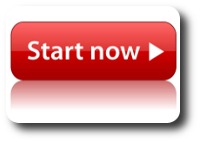 The following two tabs change content below.
President of Four Grainer LLC, jewelry business strategist, and the host of "Inside the Jewelry Trade" online radio show. Rod brings 25+ years of retail jewelry success and leadership to the table. He is the author of the business books "A Reason To Chant," and "A Reason to Chant - Jewelry Trade Edition." Rod lives in Atlanta with his wife and two almost-human cats.
Latest posts by Rod Worley (see all)