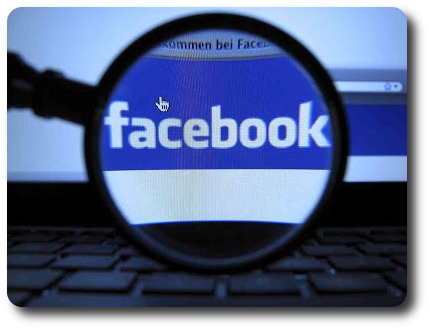 As of October 2012 there are over one billion people using Facebook.
Given that statistic alone, it's difficult to believe the number of jewelers who still ask me if they should be using Facebook for their business.
Rest assured some of the one billion users are your clients already, or would like to be your clients in the near future.
To make the most of your time and energy, we have put together the three pillars of an effective Facebook strategy to promote brand awareness and drive traffic to your website. 
Pillars of an Effective Facebook Strategy:  "Connection, Content, and Consistency".
Connecting Is The First Step.
The idea is to share a bit of yourself and about why your business is important with others.
Start by "friending" your family, personal friends and current customers and then expand your circle of friends outward.
A way to help insure people will accept your friend request is by using the "add a personal message" feature, and writing a personal note rather than just sending a friend request.
This also means taking the time to read their page and making comments when appropriate.
Always remember that friending involves engaging in conversation, posting questions and responding to their answers.
Your goal is to interact on a personal level so people get to know you and you in turn get to know them.
Content Is King.
When it comes to Facebook, social media, and your website in general, quality content is king.
There is so much information available on the Internet that people simply have to curate the content in some manner.
If you take the time to produce content of high quality you have an opportunity to elevate yourself above the rest.
Posting for the sake of posting honestly does you more harm than good if the content is not up to speed.
Take the time necessary to research your topic, write the rough drafts, check for grammatical errors, and you will be rewarded with many followers over time.
Consistency Is Vital.
Far too often jewelry businesses jump on Facebook and post every day for a couple of weeks and as time passes, they post less and less, until one day they just stop.
Always remember that social media is simply that, "Social".
It is difficult to build a following or maintain friendships where the interaction is sporadic.
Find a posting pattern that works for you and your busy schedule and stick to it.
Consistency is more important to your followers than the sheer number of posts.  Facebook recommends at least five posts per week to stay top of mind.
Our world is centered around connections and Facebook has turned these real-world relationships into a living map of personal connections online.
Jewelry businesses should be an integral part to this map and to be successful, you must understand how people interact and are influenced by friends, and how this affects consumer behavior.
These three pillars of an effective Facebook strategy will serve you well as you expand your jewelry store's circle of friends.
Start Getting Results From Your Online Marketing Today!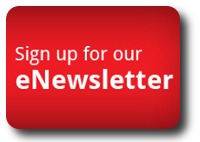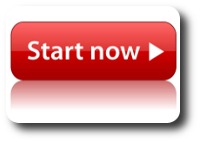 The following two tabs change content below.
President of Four Grainer LLC, jewelry business strategist, and the host of "Inside the Jewelry Trade" online radio show. Rod brings 25+ years of retail jewelry success and leadership to the table. He is the author of the business books "A Reason To Chant," and "A Reason to Chant - Jewelry Trade Edition." Rod lives in Atlanta with his wife and two almost-human cats.
Latest posts by Rod Worley (see all)