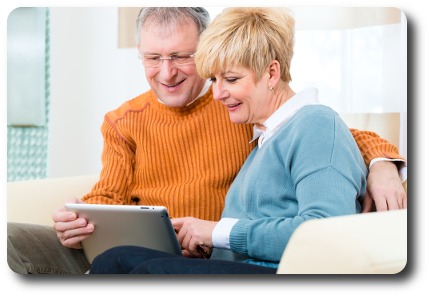 A report published by the Pew Research Center shows that the percentage of older adults on social media is growing rapidly.
This news should make independent jewelers very happy and hopefully take away the last excuse for not developing a social media strategy for their business.
You know that excuse, the one you hear at the major jewelry shows when the topic turns to social media.
The one that goes something like this: "I would get on the social media bandwagon if my older, more affluent clients used it".
The truth of the matter is your older, more affluent clients are discovering social media at a rapid rate.
"Young adults continue to be
the heaviest users of social media,
but their growth pales in
comparison with recent gains
made by older users,"
Quote from Mary Madden, Senior Research Specialist from the prestigious Pew Research Center
Social Networking Growth
– 50 to 64 age bracket.  Those in this vital age bracket for jewelers saw the number of online people using social networking grow by a staggering 88% from 25% to 47%.
Recent studies are showing that the percentage is continuing to increase every year.
This one stat alone should be enough to make you get off the fence about a social media campaign for your jewelry store.
– 65 and older bracket.  The number of online adults using social media jumped from 13% to 26%!
The data suggests that the numbers will continue to grow as more and more adults become comfortable with the Internet and its use becomes more wide spread.
Retiring baby boomers will continue to embrace the technology, especially social networking as they stay in touch with friends, former colleagues, and family members.
Daily Usage
– 20% of adults online between the ages of 50 – 64 are using social networking sites on a daily basis.
That number has grown from 10% just a year ago and is continuing to grow every year.
Even status update services like Twitter have seen sustained growth in usage in this age bracket.  1 in 10 users who are between 50 -64 years old say they use Twitter daily.
13% of adults online who are
65 years old and older use social
media networking sites daily.
This is a tremendous increase from the 4% rate just a year ago.
As social media continues to become an integral part of our everyday life these numbers, especially among older adults, are expected to grow at a fast clip.
Social networking has woven itself into the daily mainstream lives of every age bracket.
With each passing year and each survey that is published, it is clear that social networking is growing in importance.
The challenge for independent jewelers is not "if" but "how" they will use it to stay connected to their clients.  Independent jewelers have never had a tool at their disposal that is as direct, and as powerful as social media.
In the very near future the division in the retail jewelry trade between the "have's" and the "have not's" will come down to how you embrace social media today.
As more and more older adults use social media this should make every jeweler happy.
Start Getting Results From Your Online Marketing Today!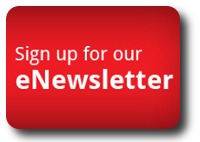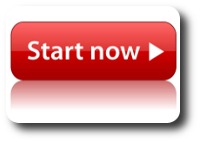 The following two tabs change content below.
President of Four Grainer LLC, jewelry business strategist, and the host of "Inside the Jewelry Trade" online radio show. Rod brings 25+ years of retail jewelry success and leadership to the table. He is the author of the business books "A Reason To Chant," and "A Reason to Chant - Jewelry Trade Edition." Rod lives in Atlanta with his wife and two almost-human cats.
Latest posts by Rod Worley (see all)