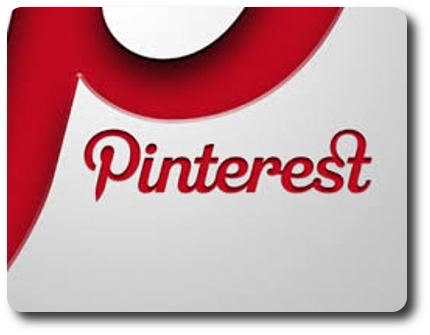 Independent jewelers need to take a hard look at Pinterest for several very important reasons.
Let's state the obvious one first.
After only two years on the World Wide Web, this social media platform has over 11 million registered users, 9 million of which are connected to Facebook and are active on a monthly basis.
Experian Hitwise put Pinterest among the top 30 websites in the US.
What really separates Pinterest from the other social media platforms such as Twitter and Facebook is the visual aspect.
This site allows users to share visual images with friends, family, colleagues, and the world.
That point is significant because visual images remain in our memory much longer than text content such as in Facebook or tweets in Twitter.
An image can stir emotions,
thus moving us in ways that
text simply cannot do
There in lies the true potential of this site for independent jewelry stores.
We have the images of jewelry that are highly sought after, beautiful and can elicit a deep emotional response.
This medium is tailored made for jewelers in every way.
Need more convincing?
Consider this recent report from Bizrate Insights and PriceGrabber.
A Bizrate Insights survey, based on 3,741 online shoppers in March of 2012, reported over 1 in 4 shoppers purchased an item directly from image-sharing sites such as Pinterest by clicking an image viewed.
Additionally, 37 percent of consumers saw items they wanted but did not buy.
One in four shoppers
actually purchased!
This is a much higher buying conversion rate than Facebook or Twitter by far.
Pinterest is shaping up to be the first perfect combination of Internet search, and social networking that actually has some buying power behind it.
The report also found that Jewelry, Handbags & Accessories ranked No. 6 out of 10 for the top categories browsed on Pinterest, with 36 percent of those who visit Pinterest surfing this category.
The one stat that really jumped off the page for the jewelry trade is this next stat:
Jewelry / Handbags
ranked #2 in
items purchased
When it has come to social media in the past, the discussion has revolved around building brand awareness and developing a network we could use to interact with our clients on a more personal level.
That is still important and worthwhile but Pinterest is emerging to be the one social media platform that does all of that and also stimulates the clients to purchase.
If this trend continues it will become a game changer in how we market on the Internet.
The added bonus to selling and marketing online is that through Google Analytics, jewelers can easily determine what referral traffic is arriving  from Pinterest as well as being able to keep track of individual pins.
This information can be used to determine the most popular items on your jewelry board that are receiving the most pins and how many actual conversations are resulting in each case.
Based on this data, jewelers can experiment with time sensitive sales for Pinterest users or offer discounts for the products that users are pinning the most.
You could also offer rewards for the most active pinners among your Pinterest community.
These latest surveys on the evolution of clients with respect with how they use and interact with Pinterest are exciting for every independent jeweler.
It is a medium that aligns perfectly with the strengths of our jewelry trade.
It is for these reasons that jewelers need to take a hard look at Pinterest.
Start Getting Results From Your Online Marketing Today!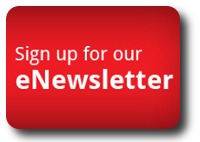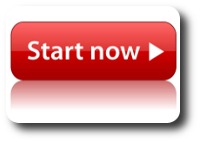 The following two tabs change content below.
President of Four Grainer LLC, jewelry business strategist, and the host of "Inside the Jewelry Trade" online radio show. Rod brings 25+ years of retail jewelry success and leadership to the table. He is the author of the business books "A Reason To Chant," and "A Reason to Chant - Jewelry Trade Edition." Rod lives in Atlanta with his wife and two almost-human cats.
Latest posts by Rod Worley (see all)