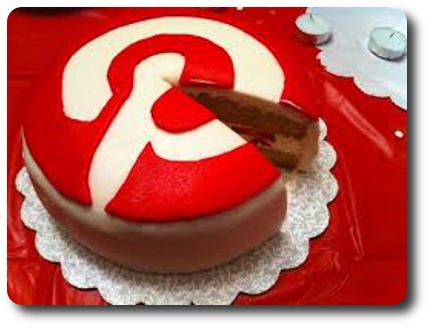 Pinterest is a social media platform that has taken the Internet by storm and there are some jaw dropping facts that jewelers need to know right now!
In case you haven't been keeping up with social media, it is no secret that the Internet loves Pinterest.
The pin board style, taste sharing website recently hit 10 million unique monthly views faster than any stand alone site in U.S. history.
Independent jewelers need
to think about their current
jewelry advertising strategy
Consider who your target market is, and more importantly, how much you are spending to effectively reach that market segment through print, radio, and television.
As you consider the amount of time and money you are spending on your marketing campaign consider this one vital fact about the 3rd largest, hottest, social media platform on the planet.
Pinterest is free.
"Pinterest is 2012's hottest website"
– Quote from CNN
Pinterest Facts
– Nearly a third of all Pinterest users have an annual household income of $100,000 or more.  Posted in February 2012 by Modea
– Almost 70 percent are female.  Modea post in February 2012
– Largest age demographic represented on the site are people between 25 and 34.  Modea research, February 2012
– Pinterest buyers spend more money, more often, and on more items than any of the top five social media sites.  Published on 6/14/2012 from comScore
– U.S. consumers who use Pinterest follow an average of 9.3 retail companies on the site.  Reported on 6/5/2012 from Shop.org
– Moms are 61% more likely to visit Pinterest than the average American.  Added on 05/13/2012 from Nielsen
– 47% of U.S. online consumers have made a purchased based on recommendations from Pinterest.  As reported by BlogHer on 03/12/2012
– 81% of U.S. online consumers trust information and advice from Pinterest.  Added on 4/14/2012 by BlogHer
– 60% of Pinterest users are college graduates.  From Internet Marketing on 3/15/2012
The Real Power of Pinterest
The potential to go viral across the Web is easier because over 80% of pins are re-pins. 
You put out a great photograph of a piece of jewelry, your store, etc, and others see it and re-pin it.
Your one photograph can actually take on a life of its own and spread countless times without any additional work from you.
You do not need to re-post your articles and advertisements over and over again like on some other social media sites because your pins can be posted and re-shared over and over again by others.
Your pins may be revisited and re-shared over and over again.
Linking your Pinterest account to your Facebook and twitter accounts will gain you more exposure without the hassle of re-posting or rewriting.
Simply click on settings under your picture to set it up one time and your pins will automatically show up on your Facebook page.
By adding #hashtags to your Pinterest photo descriptions you get your Twitter account involved.
Be sure to also add your URL in the description box to increase the traffic to your website.
Ease of use and maintenance.
This social medial platform is undoubtedly one of the easiest to set up and maintain.
It certainly doesn't have the steep learning curve of developing your website or the time required to continually post on Facebook or Twitter.
Pinterest at its core is a social bookmarking and photo-sharing website that is set up like an online pin board.
The real influence that it has is in the ease of use for its clients, coupled with the calming, almost transcendental power of photography.
With a small investment in time and planning, those pictures that you post will catch users attention and lead them straight to your Twitter account, your Facebook page, and your website.
The demographics, influence, and purchasing power of it's users should pique the interest of every independent jeweler.
Seriously, these are Pinterest facts every jewelry should know now!
Start Getting Results From Your Online Marketing Today!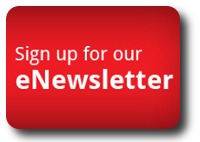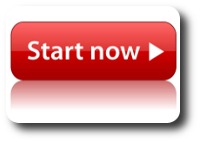 The following two tabs change content below.
President of Four Grainer LLC, jewelry business strategist, and the host of "Inside the Jewelry Trade" online radio show. Rod brings 25+ years of retail jewelry success and leadership to the table. He is the author of the business books "A Reason To Chant," and "A Reason to Chant - Jewelry Trade Edition." Rod lives in Atlanta with his wife and two almost-human cats.
Latest posts by Rod Worley (see all)